Posted on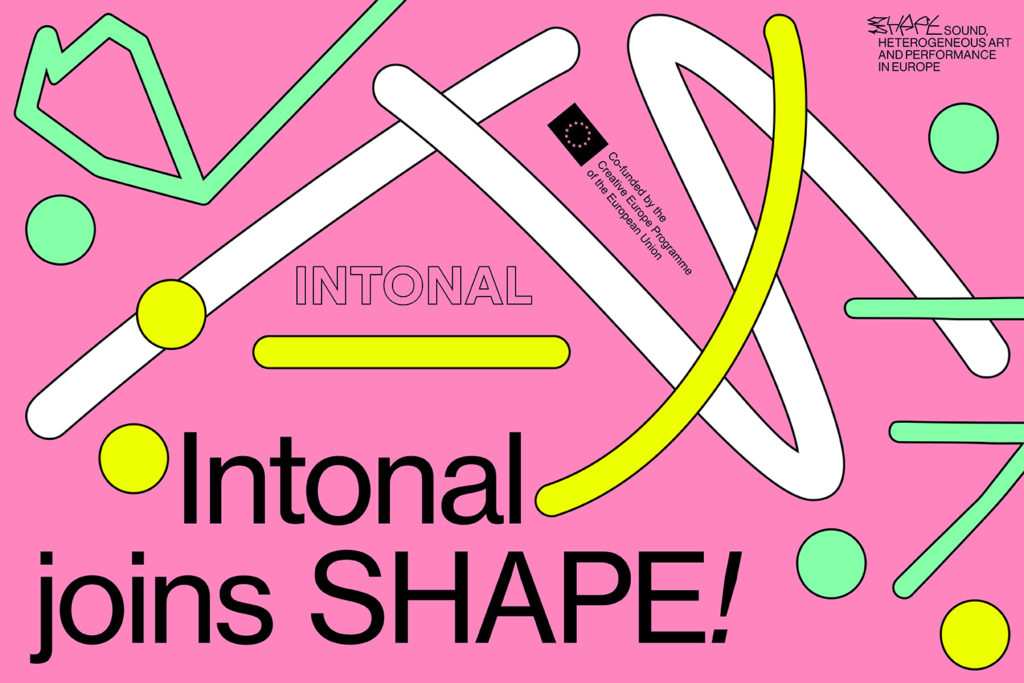 SHAPE platform's inspiring partnership with RIAM festival has reached its conclusion, and a new partner organization has been added to the platform's network – Intonal festival from Malmö, Sweden.
Intonal is an annual festival for experimental and electronic music that has been held in Malmö, Sweden since 2015. The festival is held at and by Inkonst. The focus of the festival is to offer an international programme of experimental and electronic music covering a wide range of genres, subgenres, and unique expressions. Besides established artists within the electronic avant-garde and acts bordering towards sound art, a hefty club-oriented programme also presents DJs acting within innovative scenes for dance music. Parallel to this, there are also a number of installations, exhibitions, and artist talks. In addition to our ticketed programme, a handful of events are free of charge and open to the public.
Intonal are jumping into their SHAPE activities right away – the dates for the festival's 2021 edition are June 16 – 20, and the following acts will represent the platform: KMRU and Sofie Birch. Tickets to both shows are already sold out.
SHAPE platform for innovative music and audiovisual art is co-financed by the "Creative Europe" programme of the EU.