Hear Aloïs Yang's exploration of unpredictable outcomes of digital environments on Resonance FM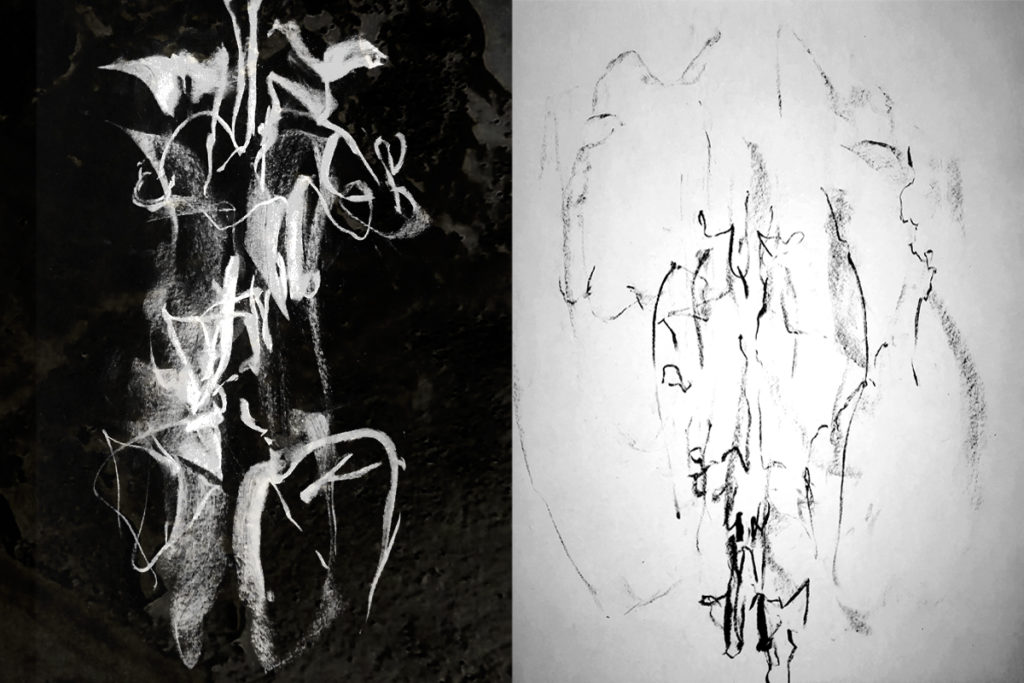 Xïola Yin is the opposite yet not contradicting side of Aloïs Yang. This project focuses on deconstruction of existing works and recordings, random access and blending memories. Exploring the unstable and unpredictable outcomes of digital environment, through bespoke software instrument and live improvisation.
The live set was recorded during an intimate-outdoor festival – Spirit Field 2020, co-created by Prague-based collective "Glory Affairs".
Track list:
00:00 "Elevator Music for the Subconscious Water, Wind, and Fire" – Xïola Yin 2020, Unreleased
03:50 "Self Love (The Solo Trip Of Making Tripping Music)" – Xïola Yin 2019, Unreleased
09:55 "Unison Alchemy" – Xïola Yin with Jatun Risba & Manolis Zografakis 2019, Unreleased
17:11 "MLMC Live at Punctum (Concert Edit)" – Aloïs Yang 2018, Released by 901Editions http://901editions.com/
24:00 "Passing By Pasts (Overlooked)" – Xïola Yin 2019, Released by Dinzu Artefacts https://www.dinzuartefacts.com/
30:20 "Internet cross-fields recording (Sulavesi, indonesia + Sarawak, Malaysia)" – Aloïs Yang 2020, Unknown Sources, CC licensed
34:00 "Fluid Stones In The Garden" – Aloïs Yang 2017, Self-Released https://aloisyang.bandcamp.com/
42:50 "Google translate mantra" – Ay Lak 2020 https://soundcloud.com/al_yakubouskaya
43:50 "Sonic Animism: Post Emergence Studies 3.1" – Aloïs Yang 2019 Released by Phinery https://phinery.bandcamp.com/album/sonic-animism
49:03 "Teardrops of Happiness" – Xïola Yin 2019, Unreleased
49:48 "HEALLO chants" – Xïola Yin & Jatun Risba 2019, Unreleased
55:30 "Dance Music for the Misplaced Bodies" – Xïola Yin 2020, Unreleased
Image: self-contained illusion (the peak) by Xiola Yin (Dinzu Artefacts 58) -Cover Art by Yen Chun Lin