SHAPE+ is a new European platform for innovative music and audiovisual art co-financed by the Creative Europe programme. Running for the next three years, SHAPE+ will foster exceptional emerging talent, connecting them to local communities and audiences through collaborative residencies with multiple artistic outcomes, commissioned artworks, as well as one-off presentations and performances. Combining an open call and a curatorial selection, the platform members will select a roster of artists to support each year.
SHAPE+ initially consists of 13 partners in 13 countries with plans for further expansion, while adopting an interdisciplinary approach and committing to social and environmental awareness.
SHAPE+ builds upon the previous SHAPE platform, which from 2015 to 2022 supported 336 emerging European artists and presented their work at festivals, events and venues in numerous countries across Europe and beyond.
SHAPE+ is a three-year initiative funded by the European Union. Views and opinions expressed are however those of the author(s) only and do not necessarily reflect those of the European Union or the European Education and Culture Executive Agency (EACEA). Neither the European Union nor EACEA can be held responsible for them.
The member festivals and art centres of SHAPE+ are:
CTM Festival / DISK e.V. – Berlin, DE
Construction Festival / Kultura Medialna – Dnipro, UA
Intonal Festival / Inkonst – Malmö, SE
Les siestes électroniques / Association Rotation – Toulouse, FR
MeetFactory – Prague, CZ
Sonica Festival / MoTA – Museum for Transitory Art – Ljubljana, SI
musikprotokoll im steirischen herbst / ORF – Graz, AT
Rokolectiv Festival – Bucharest, RO
schiev Festival – Brussels, BE
Skaņu Mežs Festival – Riga, LV
UH Fest / Ultrasound Foundation – Budapest, HU
Terraforma Festival / Threes Productions Srl – Milan, IT
Unsound Festival / Fundacja Tone – Krakow, PL
You can download the SHAPE logo here. 
PARTNERS
MEDIA PARTNERS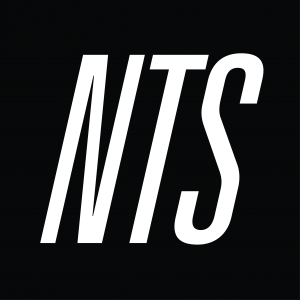 Contact
General enquiries:
info (at) shapeplatform (dot) eu
Coordination entity:
MeetFactory, o. p. s.
Ke Sklárně 3213/15
150 00 Praha 5
Czech Republic
VAT ID: CZ26466708
Tel: +420 251 551 796