Hear Yair Elazar Glotman and Mats Erlandsson's Resonance FM show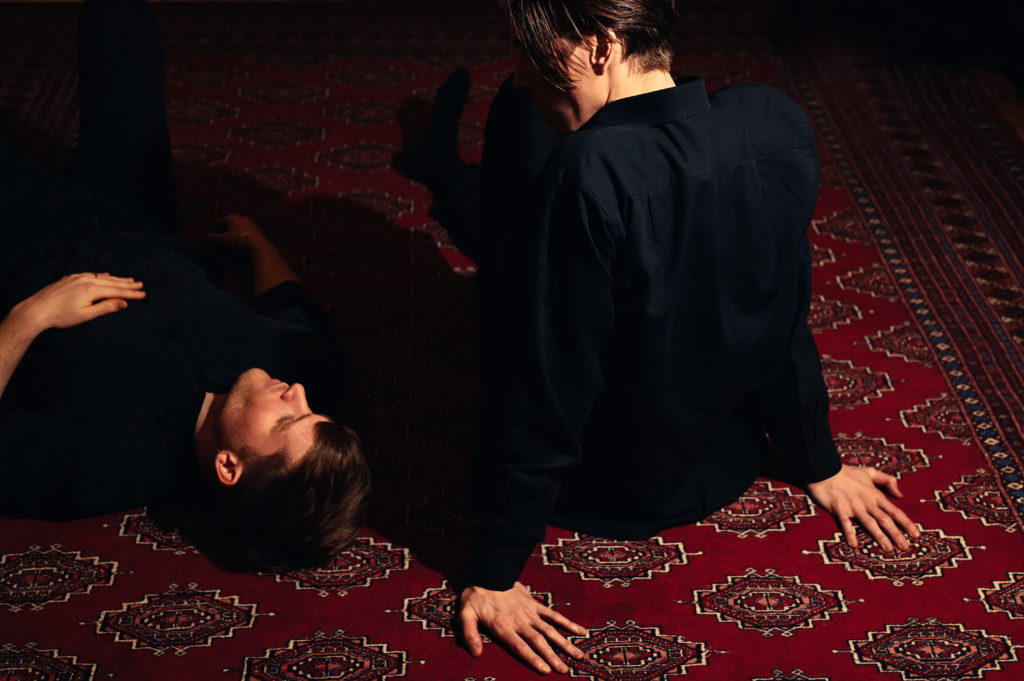 The Emanating Waves radio show is a music and interview programme initiated by composers Yair Elazar Glotman and Mats Erlandsson on the occasion of their release of the album "Emanate" on the label 130701. In the series, the hosts invite some of their musician friends and collaborators to give insight into their thinking about music of extended durations.
Each participant has chosen a piece that is meaningful to them and that has influenced their own musical practice. In this episode, you will hear Caterina Barbieri, Liam Byrne, Lyra Pramuk, Maria W Horn, Ben Lukas Boysen and Jesse Osbourne-Lanthier expand on the subject of long-form works by composers such as Petroin, Pauline Oliveros, Steve Reich among others.