Hear Robert Curgenven's audio installation Spectres from UH Fest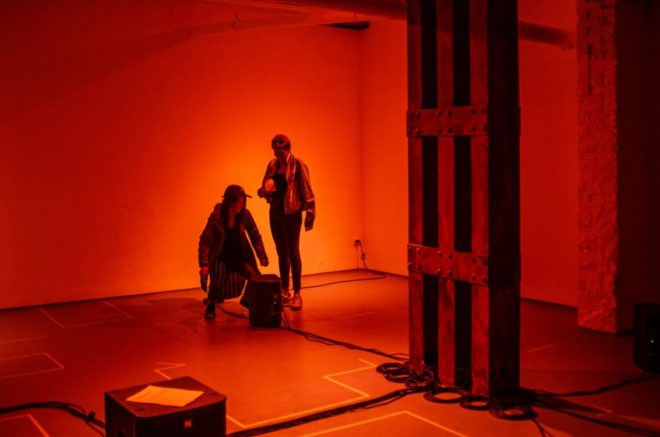 Robert Curgenven's new installation "Spectres" was realised as part of a collaboration between Budapest's UH Fest and SHAPE. Presenting a conceptual and concrete undertaking which encompasses the vicissitudes of an epochal concept, from its declaration-as-theory to its Becoming as a "post-", where the concept proposed is now only a period that follows what once was. The recordings forming the installation were undertaken in a range of architectural environments in urban, metropolitan and rural areas across a range of 'Eastern European' regions – these were done adjunct to touring and performing a series of concerts with two collaborative works from 19-29 September 2019.
Read our interview with Robert here and listen to his audio installation below.