Resonance Extra show on Rokolectiv 2018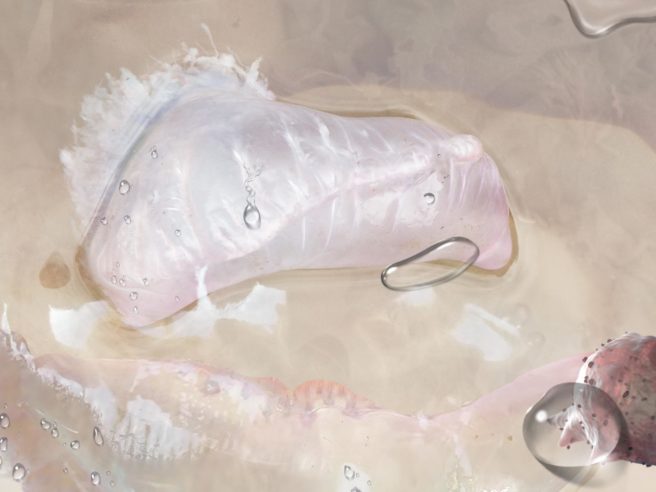 Listen to an hour-long show on the 2018 edition of Rokolectiv festival, hosted by Jared Marks and featuring an array of SHAPE artists from the line-up, including Nene H., Giant Swan, Machine Woman and December.
Rokolectiv is Bucharest's festival for electronic music and related visual arts. It takes place once a year, in spring, at the museum of contemporary art and various alternative venues. Over the years, Asociatia Rokolectiv has invited over 250 artists and professionals in the field, contributing to the development of the local scene and generating projects and collaboration between musicians, visual artists, contemporary dancers, and promoters.
Track list:
Colin Self – A Troubled Assembly Prelude
Nene Hatun – Asceticism
Golin – Fifi
Errorsmith – Lightspeed
Elysia Crampton – Solilunita
Admina – Maica Gecsa
Eomac – Observe the Vessel Beneath You
Jared Snippet 2 (over ending of Eomac)
Machine Woman – Camille from OHM Makes Me Feel Loved
Elysia Crampton – Oscollo
Giant Swan – ITFLOYL
Tommy Four Seven – UUU
December – 64 Ways
Colin Self – Troubled Assembly Siblings Introduction
Jared Snippet 4 (over beginning of Golin)
Golin – Doki
Click here for more info on the upcoming edition of Rokolectiv.