Posted on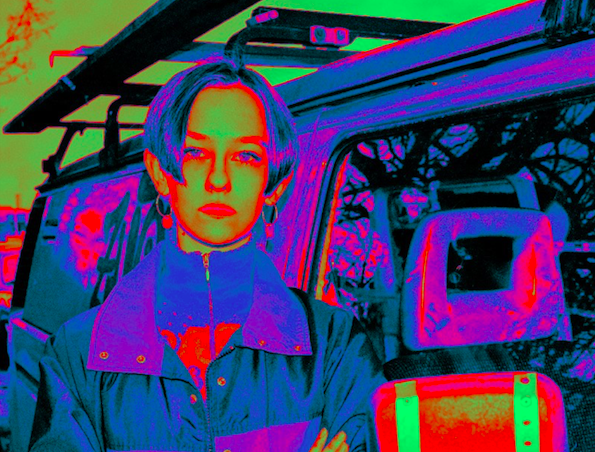 See a clip from SHAPE artist Caterina Barbieri's recent performance at Czech art center MeetFactory. The show took place as part of MeetFactory's "Open House" – a series of free entry events, presenting content from all disciplines of contemporary art and culture.
Caterina Barbieri is a Berlin-based Italian composer who explores themes related to machine intelligence and object oriented perception in sound through a focus on minimalism.
Barbieri's work explores the polyphonic and polyrhythmic potential of synthesisers to draw complex and severe geometries in time and space, aiming to reveal the integrative, cognitive feedback between humans and technology as well as the psycho-physical effects of repetition and pattern-based operations in music.
Her album "Patterns of Consciousness", released by Important Records, was named by The Wire magazine as one of the 50 best recordings of 2017.