Fraction mix for Resonance Extra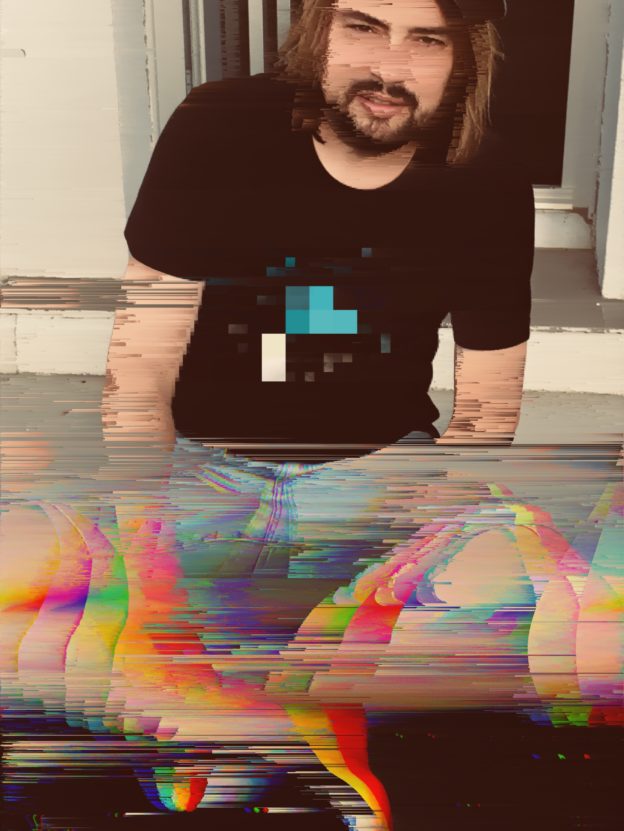 Listen to a new mix by experimental electronic music producer and SHAPE 2017 alumnus Fraction, produced for the London-based radio station Resonance Extra. This eclectic and experimental mix features post-war avant-garde composers, such as Iannis Xenakis and György Ligeti alongside sound artist Jana Winderen, dark ambient musician Lustmord and other contemporary artists.
Fraction (Eric Raynaud) is a French musician, composer and producer of experimental electronic music whose work explores the boundaries of spatial sound composition within the design of metaphysical immersive experiences. After the release of his first EP Superposition on the French label InFiné, Raynaud moved away from traditional music fields to focus on digital arts, working on complex stage designs and hybrid writings that combine visual, sound and physical media. In 2013, he developed DROMOS for Mutek Festival in Montreal, an impressive immersive performance that resonated with the blogosphere and subsequently had its OST released on InFiné. Since then, he has kept on merging 3D immersive sound with contemporary art and architecture, incorporating his questioning of themes that combine science and contemporary sociology. In collaboration with Louis Philippe St Arnault, he recently designed Entropia, a unique A/V performance involving a led sphere and ambisonics sound that has been featured by Creators Project, DesignBoom and described by XLR8 as 'one of the most breathtaking and interesting presentations we've had the pleasure of witnessing in a long time'. With 'Planète Humaine', his last release on Infine (Oct 2016), he questions both the relation between physics and space, and the place of humanity in a human-shaped environment. Even though the producer is used to blending images and emotions together that are human by nature, it's through a real-time analogue process with a distortion pedal and an outflowing granular synthesis that Fraction is pushing his audience towards retro-futurist and dystopian landscapes.
Track list:
Arseny Avraamov – Symphony Of Factory Sirens
György Ligeti – Lux Aeterna
3 Arvo Pärt De Profundis
(Fraction – some drone)
Bernard Parmegiani_ De Natura Sonorum
Giacinto Scelsi – Uaxuctum
Arseny Avraamov – Symphony of Industrial Horns
Jana Winderen – Sense of Latent Power
Lustmord – Subspace
Conrad Schnitzler-ID 8_ ID 21
Ariel Kalma – Les Temps des Moissons
Iannis Xenakis – Percussion Works 1_3
Fraction – ya ya ya
Hippie girl talking on LSD
Black Mountain Transmitter – Black Goat Of The Woods
Allen Ginsberg Reads Beat Poetry at Royal Albert Hall London
Iannis Xenakis – Voyage Absolu des Unari vers Andomede
Halo Manash – Unetar
Samuel Barber – Agnus Dei
Alvin Curran – Canti illuminati
Charles Curtis – Ultra White Violet Light, SideA
Rober Aiki Aubrey Lowe — Magnamite
Arone Dyer's Drone Choir
Arvo Pärt – Nunc Dimittis
Click here to visit Fraction's website.