Resonance Extra show on Maintenant Festival 2018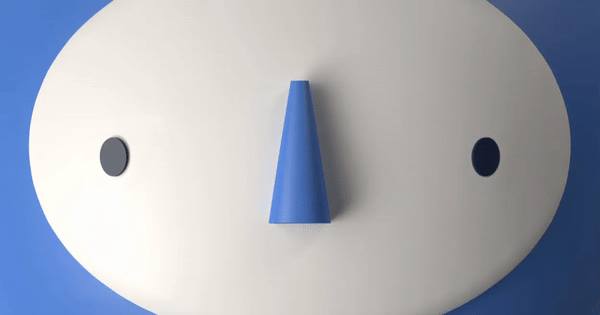 Listen to an hour-long show, devoted to the program of the upcoming Maintenant Festival in Rennes, France. The show has been produced for the London-based radio station Resonance Extra.
Maintenant festival, organized by Electroni[k] organization, presents from 5th to 14th October 2018 a snapshot of artistic contemporary creativity in visual arts, music and new technologies, in Rennes (France). Premieres, conferences, concerts, exhibitions, performances and workshops: Maintenant invites to a journey, from intimate meetings to gigantic installations. Maintenant is part of SHAPE, a platform for innovative music and audiovisual art, established by EU's Creative Europe programme.
This year's full line-up is composed of 60 artists presenting acts in 20 different and atypical venues, including 8 SHAPE artists 2018: Caterina Barbieri, Deena Abdelwahed, Golin, JASSS, Joasihno, Nkisi, Sarah Farina and Vladimir Ivković.
Track list:
Joasihno – Retoure
Emilie Levienaise-Farrouch – Fracture Points
Deena Abdelwahed – Walk on, Nothing to See Here
Sarah Farina & Yo van Lenz – Peace Dub
Golin – Fifi
Oklou – Holy lost Arizona
Jasss – Weightless
Tryphème – Les Yeux de la Grandesse
Poing – Suite A
Nkisi – Kill
Marc Melià – Fata fou
Caterina Barbieri – Human Developers
Bear bones, lay low – Dissolve Into the Night
Joanna – Séduction
Flavien Berger – 88888888
Saudaa group – La Descente
Maintenant Festival happens on October 5-14. Click here for more info on the festival.