Posted on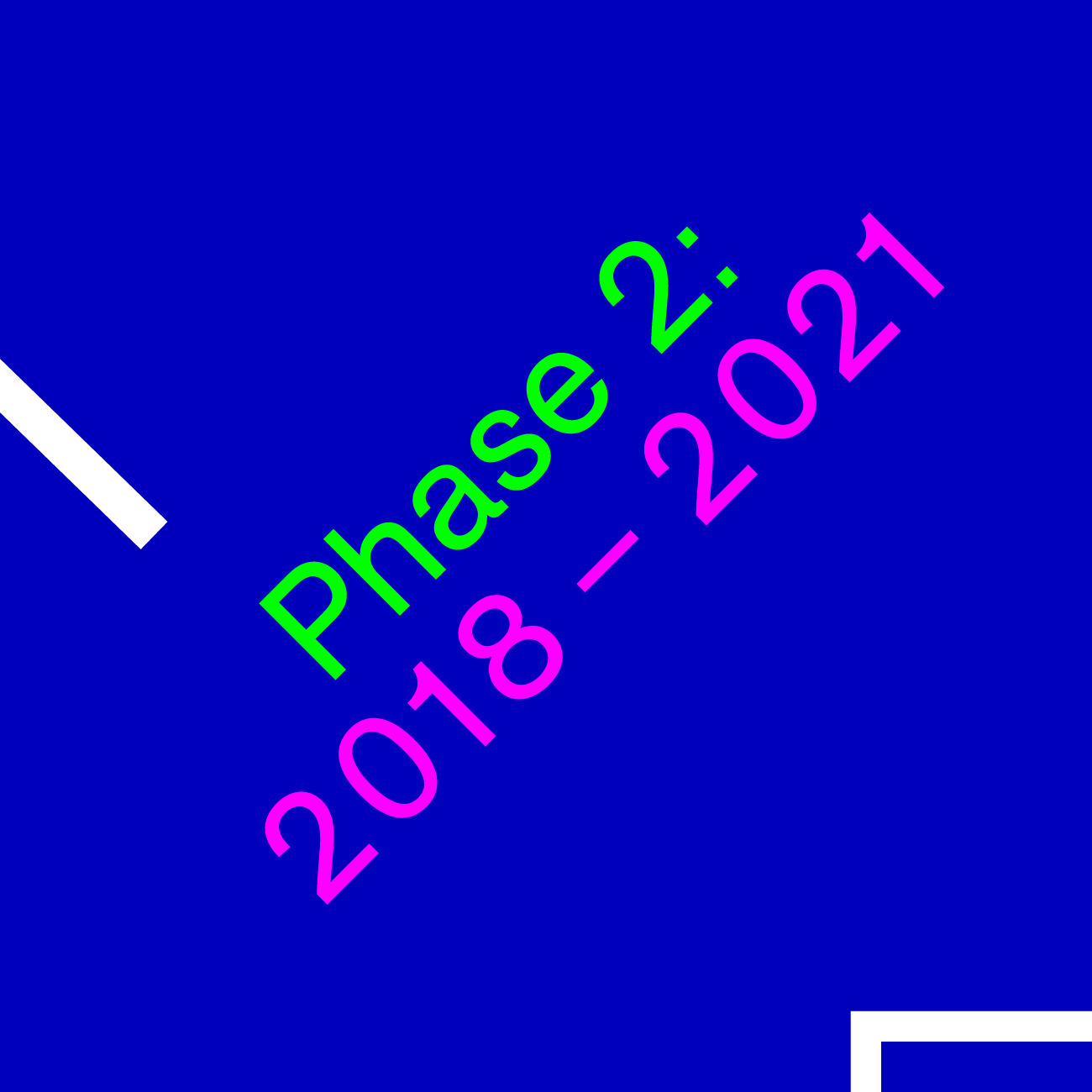 SHAPE platform for innovative music and audiovisual art, initially conceived as a three-year project, has recently received confirmation of further support by the "Creative Europe" programme of the European Union which will prolong the platform's existence  until 2021. A new open call has also been announced for artist submissions for the 2018 SHAPE artist roster.
SHAPE consists of 16 festivals and art centers and aims to support, promote and exchange innovative and aspiring musicians and interdisciplinary artists with an interest in sound. In its second phase, the platform will continue to organize also annual showcases beyond Europe and will introduce the idea of "associate partner festivals" to broaden its geographical reach and add cities that are not represented by the member festivals.
The open call closes on Monday, September 25, in order to have the new artist roster ready before the first festivals of SHAPE's second phase – it starts this December.  Most importantly, musicians are asked to provide an approximately 10 minute long streamable video or audio excerpt of their live performance, while audiovisual artists are asked to provide streamable video documentation (or photos) of their work. Materials that are not sent in accordance to these requirements, will not be considered.
The eligible countries are: all countries of the European Union as well as Iceland, Norway, Albania, Bosnia and Herzegovina, Republic of Macedonia, Montenegro, Republic of Serbia, Georgia, Moldova and Ukraine.
As the creation of the annual SHAPE artist roster is rather complex and demands consensus from 16 different organizations, we will not be able to get back to artists or musicians with detailed evaluations of the submitted materials. However, they will be contacted in the case if they're chosen for the SHAPE roster of 2018.
To apply for becoming a SHAPE artist of 2018, musicians and artists must fill in this form. (Deadline: Monday, 25 September 2017)
Stay tuned for more news on the next four years of SHAPE!