Stream our latest Resonance FM radio show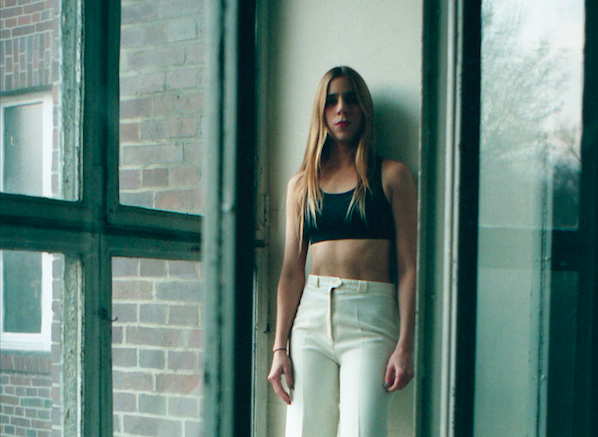 Ana Laura Rincón aka Hyperaktivist blends hyperactivity with activism, having developed electronic music culture in her native Venezuela. She co-founded the SOLO club, which became a prominent and central space for electronic musicians and DJs from throughout country. ANTIVJ is a European visual label representing, producing and promoting the work of digital/media artists working at the intersection of art & technology. In mid 2000s, Jackson rose to the forefront of the electronic music scene with his Jackson & His Computer Band project.
His debut Smash was released to wide acclaim in 2005 by Warp. Jackson & His Computer Band had brought a sense of the post-millennial baroque to rave. Ten years later, Jackson was working at IRCAM, the Institute for Music/Acoustic Research and Coordination, and focused on special projects, one of which is Light Metal Music, a performance that manipulates metal surfaces and strings. Orphan Swords is a Brussels-based duo that has collaborated with Ike Yard's Stuart Argabright on several occasions, and have been remixed by Helm, Paul Purgas (Emptyset), Svengalisghost, Prostitutes, Dwellings (GNOD)…  They draw from industrial, techno and beyond.