Stream a compilation of unreleased works by Ame Zek
Listen to a two-hour long compilation of previously unreleased electronic works by SHAPE artist Ame Zek, produced in collaboration with Resonance FM's additional platform Resonance Extra.
This collection is comprised of musical material produced in the period of time between 2013 and 2015. "It portrays different kinds of phases and musical interests that I was going trough whilst in a search for new musical paths," says Ame Zek. The compilation has a subtitle, too: Music for Breakfast, inspired by the fact that a fellow musician, Toms Auniņš from Riga, did indeed listen to this music while enjoying breakfast.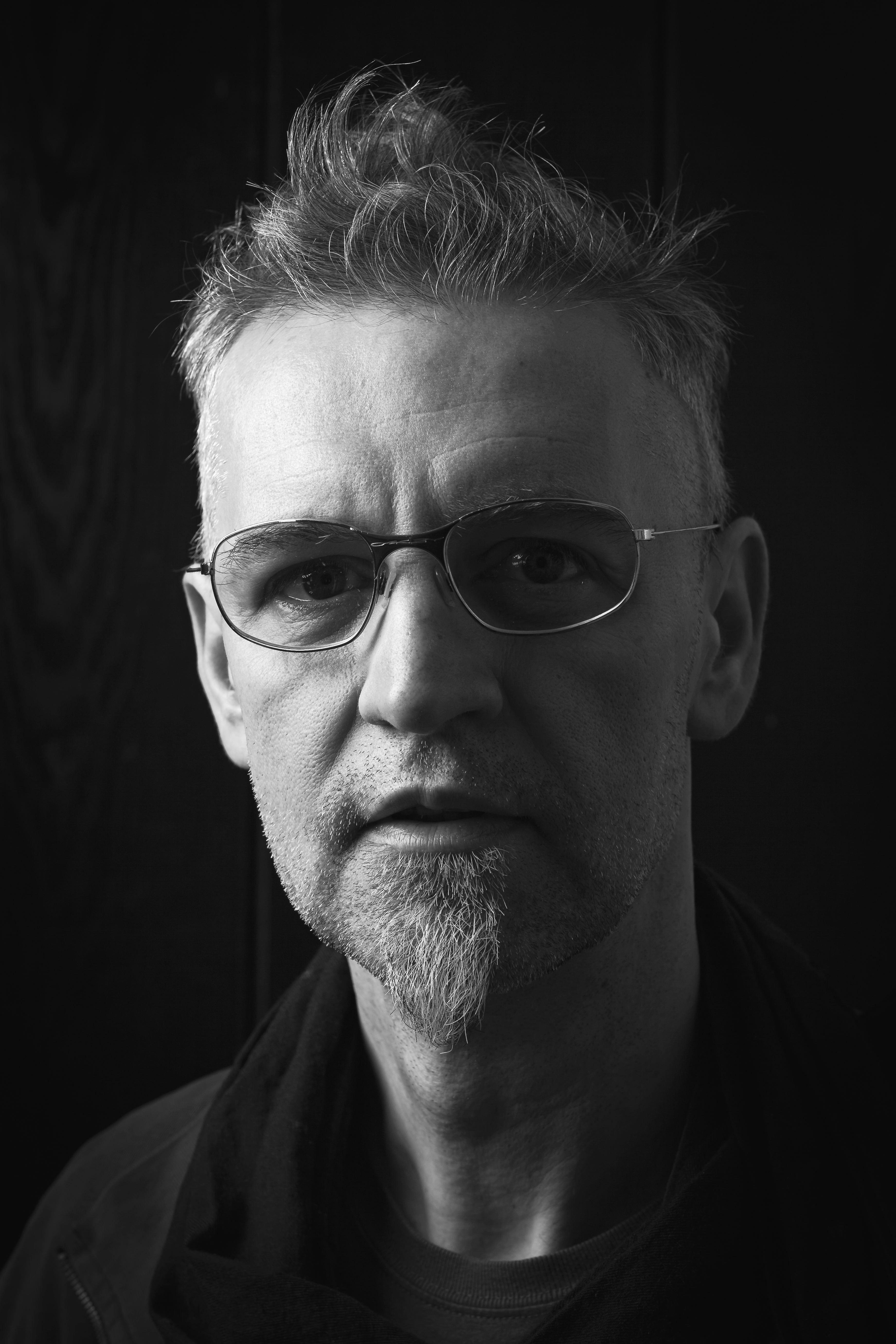 Photo by William Veder
Ame Zek is a musician, composer and sound artist based in Berlin. His live performances in different constellations and his constant, research-driven process of making music steered him to the shores of microtonality and the abundant periphery of musicianship. Where music becomes sound ‒ that's where Ame Zek forges his heavily saturated modulations and transformations. He was nominated to the platform by CTM Festival.