Resonance FM show on Rokolectiv 2016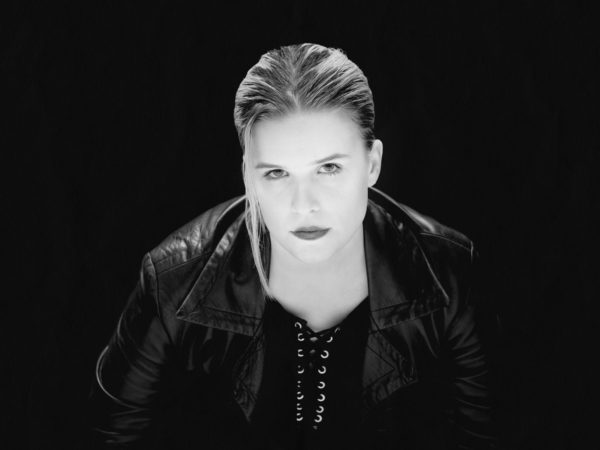 Listen to a special one-hour radio show, devoted to the upcoming edition of Rokolectiv festival in Bucharest (21 – 23 April). It has been produced as part of SHAPE platform's series SHAPE Festival Hour on London's Resonance FM.
Rokolectiv is Bucharest's festival for electronic music and related visual arts. It takes place once a year, in spring, at the museum of contemporary art and various alternative venues.
The festival's projects continue to promote new genres of experimental and dance electronic music and act as a complex platform for interaction between musicians, visual arts, professionals and the general public, in close connection with the socio-cultural context in which they are operating.

Rokolectiv 2016 will happen on 21-23 April, and its line-up will feature various SHAPE acts (such as, for instance, Charlotte Bendiks, IVVVO, KABLAM, Voiski and Peder Mannerfelt) playing alongside the likes of Rrrose, Paula Temple and Perc.
This show will introduce the listeners to artists from this year's line-up as well as shed some light on the history of the festival and the purposes behind its programming.
For more info on the upcoming festival, click here.
Photo – KABLAM by Fredrik Andersson Andersson