We Will Fail mix for NTS Radio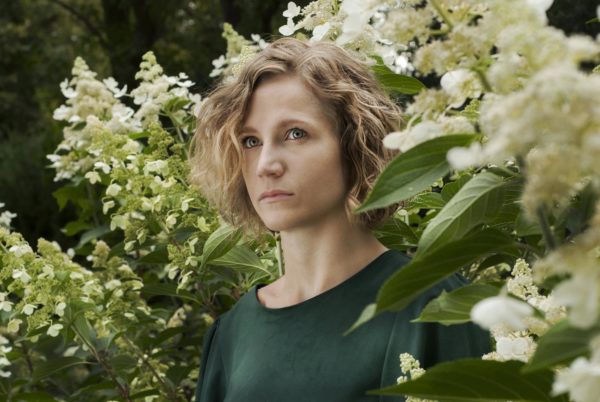 Stream a new SHAPE mix by Polish experimental music project We Will Fail, broadcast by the London based radio station NTS Live.
We Will Fail is a project by Aleksandra Grünholz. In 2014 she debuted with a two part album called Verstorung to positive reviews. We Will Fail's music is hard to classify. The main focus is on rhythm, bringing associations with techno and club music, however the artist claims that hers is listening rather than dance music. Quite recently, Monotype Records released her second album titled Hand That Heals / Hand That Bites.
After performing at the art center MeetFactory in Prague on 14 April, she will perform at Berghain alongside Wolf Eyes and Tim Hecker in a Polymorphism series event by CTM festival (12 May).
Tracklist:
The Walker Brothers – The Electrican
Samuel Kerridge – Operation Neptune
Refined Pleasures – Render
Amnesia Scanner – AS Chingy
Akkord – HTH020 (The Haxan Cloak's Cloud of Witness remix)
We Will Fail – Unlightening
Rrose – Purge
Jlin – Guantanamo
We Will Fail – Patience
Holly Herndon – Chorus / Arca – Vanity
We Will Fail – No eye to follow
Orwell & S Olbricht – Sizt (OOBE Remix)
Autechre – Foil
We Will Fail – Are Wrong
For previous SHAPE-related mixes on NTS, click here.
Photo by Olga Ozieranska