Resonance FM show on MUTEK & SHAPE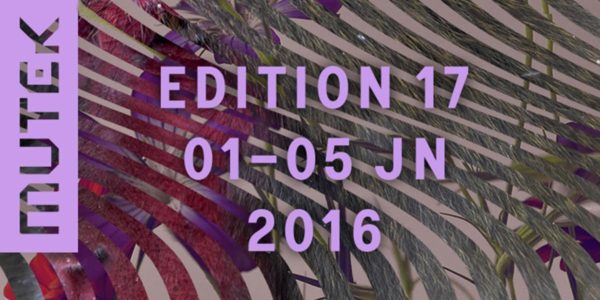 Stream an hour-long Resonance FM show on the upcoming edition of MUTEK Montréal (June 1 – 5), where SHAPE will be having its first showcase beyond Europe.
In this show, MUTEK organizers Alain Mongeau, Patti Schmidt and Vincent Lemieux discuss the program of the festival, including the SHAPE showcase, as well as its history and evolution, both from an artistic and a technological perspective.
All tracks, played in the show, are by SHAPE acts of MUTEK 2016 – Peder Mannerfelt, Lorenzo Senni, Aïsha Devi and Lawrence Le Doux.
The SHAPE showcase will also include performances by Spatial, Nonotak, Jackson, Laura Luna and T'ien Lai.
Click here to find out more about the program of the festival.