Listen to ICAS Radio Show @ Novas Frequências on ORF OE1!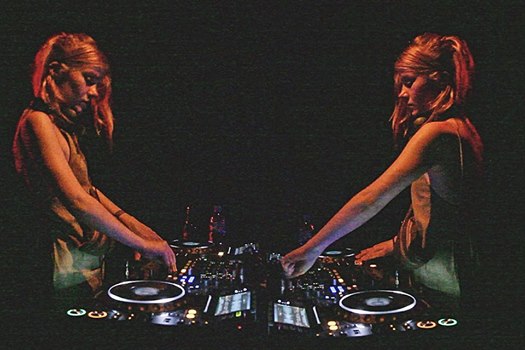 Curious about our sonic expedition to Rio? Tune in to ORF Oe1 Zeit-Ton extended ICAS Radio Show tonight to listen to interviews with SHAPE artists Toxe & Andreas Trobollowitsch, learn about Brazilian music via Bernardo Oliveira's "Music of Invention In Brazil​"​ (a compressed version of a SHAPE lecture) and much more. Hosted by: Susanna Niedermayr, Oliver Baurhenn & Festival Novas Frequências mastermind Chico Dub.
Friday, 16 Dec 2016, 23.08 – 02.00 CET: http://oe1.orf.at/programm/455629​. The show will be accessible as an online stream for 7 days after the broadcast.