SHAPE mix by N1L for NTS Live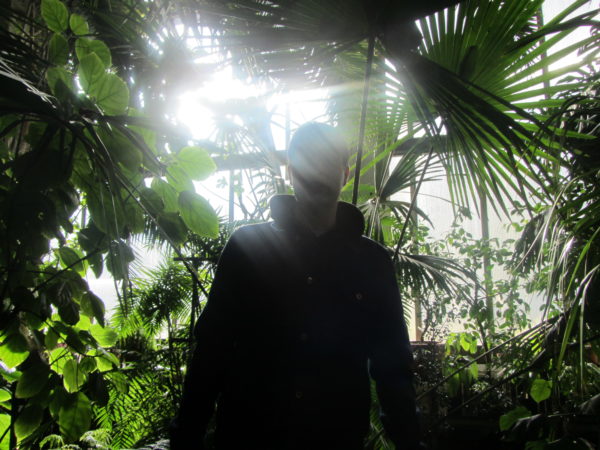 Along with the announcement of N1L's participation in the ICAS Festival in Dresden (April 27 – May 3), Martins Rokis, the Latvian extreme computer music composer who's behind this club-oriented project, made an exclusive SHAPE mixtape for London's NTS Live. The mix includes tracks from Laurel Halo, Stanislav Tolkachev and many others as well as some of Martins' own tracks, including his extreme computer music work and the techno-inspired pieces of N1L.
N1L's debut EP for Lee Gamble's upcoming label is scheduled for summer of 2015.
 Click
here
for other SHAPE-related broadcasts on NTS.