Recording of SHAPE performance by Extreme Precautions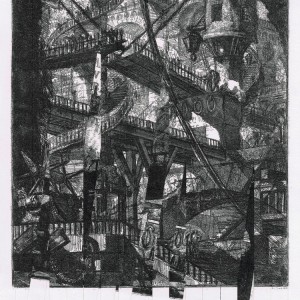 To celebrate Paul Régimbeau's participation in the SHAPE showcase at MeetFactory (April 9) – as Mondkopf – as well as the Rokolectiv Festival later this month (April 23 – 26), we bring you an exclusive live set edit of his other project, Extreme Precautions, in collaboration with The Wire: Adventures In Modern Music.
The music comes from the Extreme Precautions performance that happened as part of a SHAPE showcase at January's CTM festival .
You can listen to it here.
Paul Régimbeau a.k.a. Mondkopf a.k.a. Extreme Precautions is a French DJ and producer based in Paris. He also runs the In Paradisum label with Guillaume Heuguet.