Stream Ketev's SHAPE mix for Resonance FM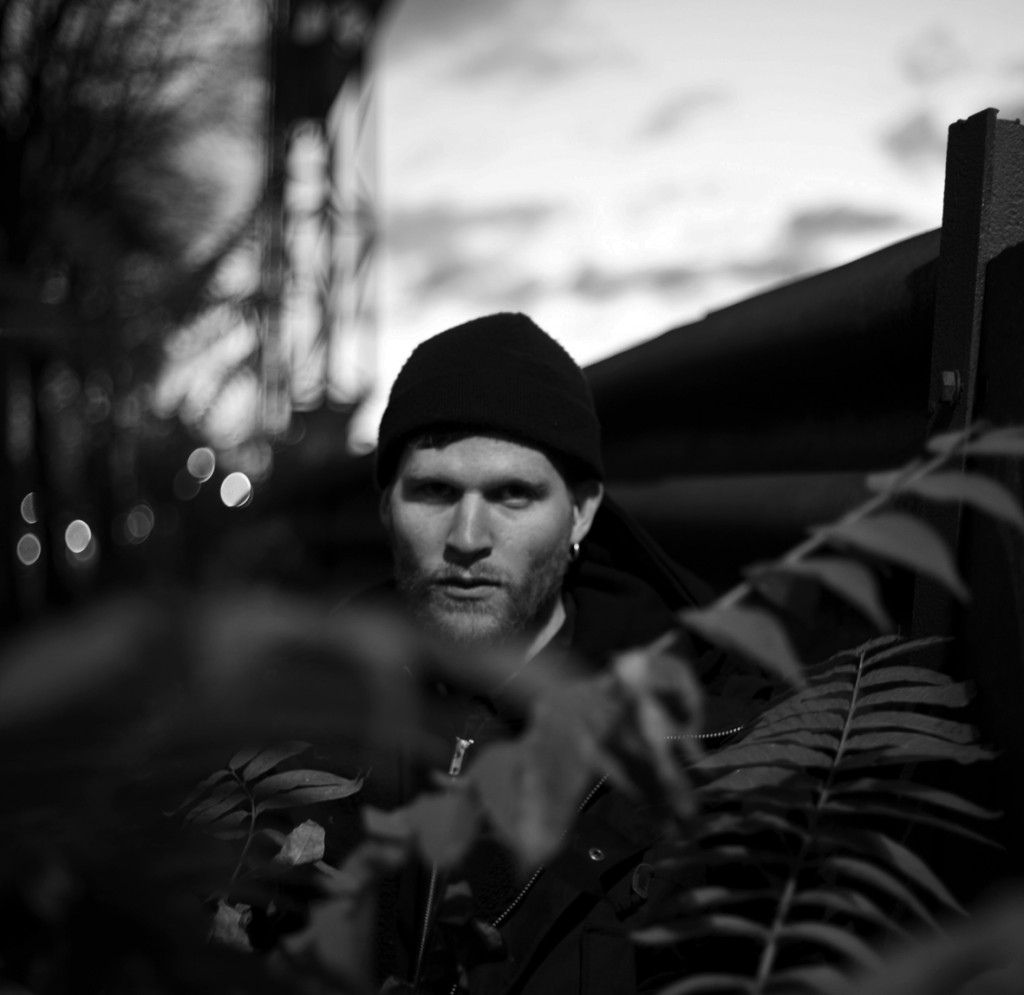 The Berlin-based post-techno producer Ketev crafted this darkly eclectic mixtape for a special SHAPE broadcast on London's Resonance FM, aired yesterday at 8 pm GMT.
Hot on the heels of the broadcast, we offer the mix for your listening pleasure.
SHAPE Artists Hour ft. KETEV – 8th April 2015 by Resonance Fm on Mixcloud
Ketev is a participating artist of the SHAPE platform for 2015. His performance at Berlin's CTM festival in January was one of SHAPE platform's first live shows.
You can catch him playing at another SHAPE showcase as part of the musikprotokoll festival in Vienna, Austria on October 8.
A post techno project made by phasing patterns from Reel-to-reel tape loops that are manipulated by 4-track cassette decks, Ketev creates roaring textures above slowly shifting rhythmic mantras. The artist's self-titled debut release on Opal Tapes in 2014, described as "picking up where the darkest records by Andy Stott and Sam Kerridge left off" (Boomkat), was well-received, and quickly followed-up by a second release, Singular Stare, on the UK label where to now?.
This mixtape was broadcast as part of a monthly series of hour-long shows by SHAPE artists on Resonance FM, called SHAPE Artist Hour. Click here, for other SHAPE-related broadcasts on Resonance.