Posted on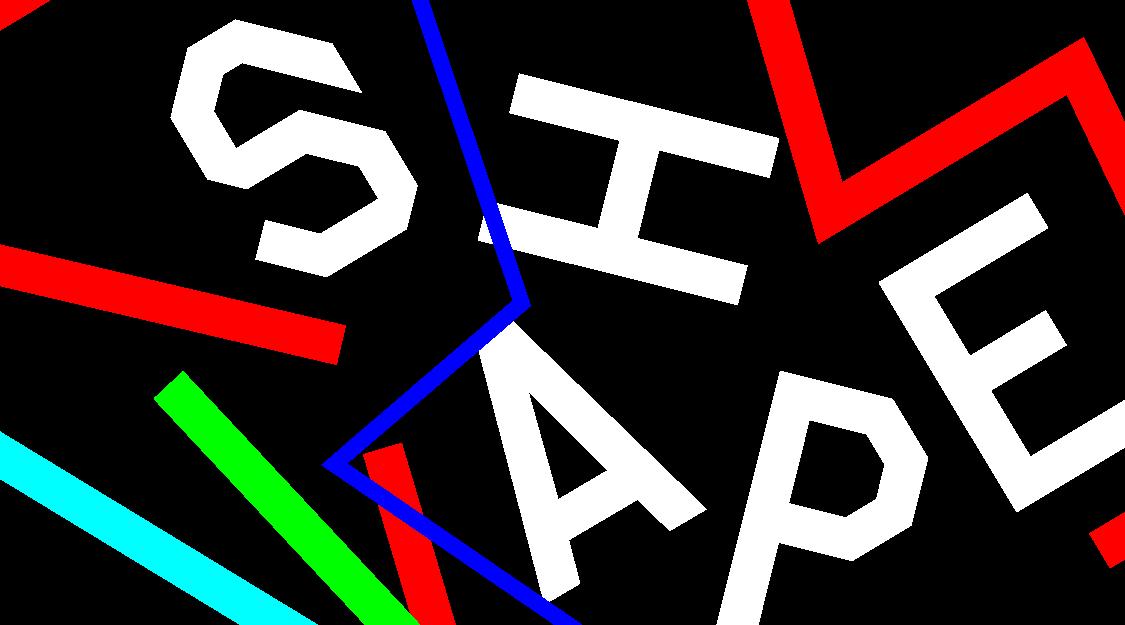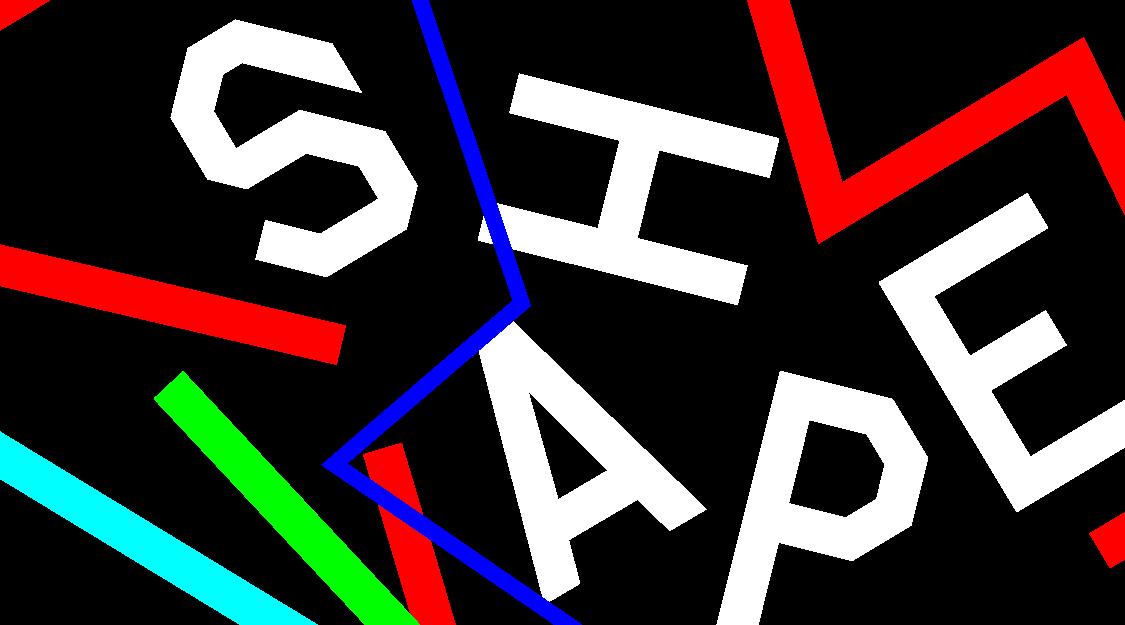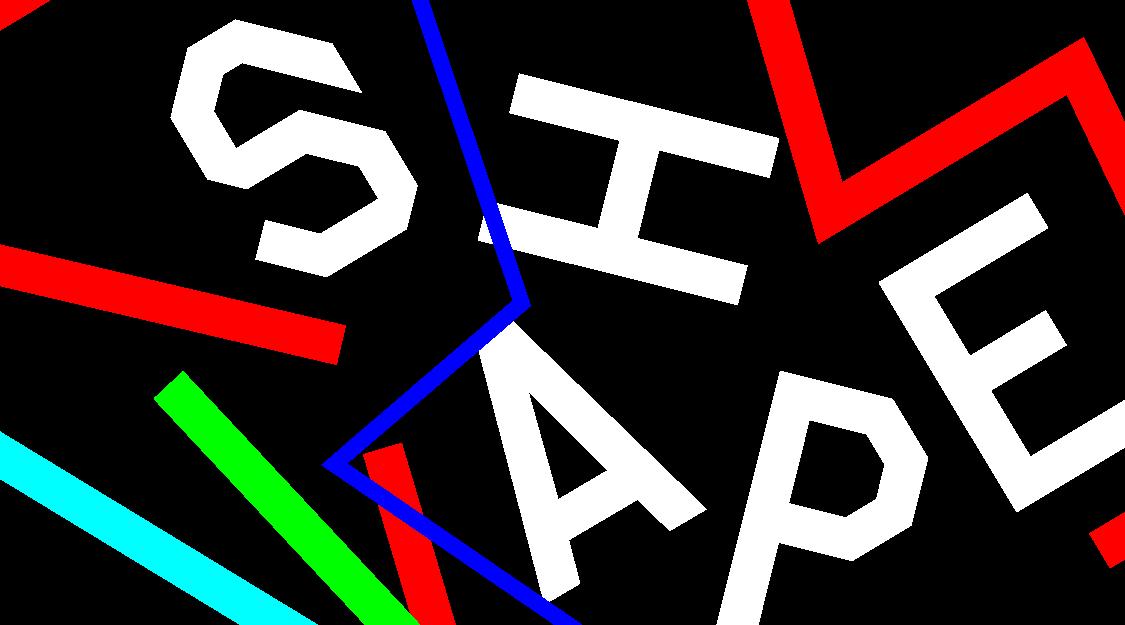 We are happy to announce that our platform is getting into a mode of frantic activity with whole four SHAPE showcases happening in April.
SHAPE artists will be visiting cities like Prague, Bucharest, Malmö and finally also Dresden for an especially thorough program, gathering 17 SHAPE artists and projects in one festival.
Rokolectiv festival, Romania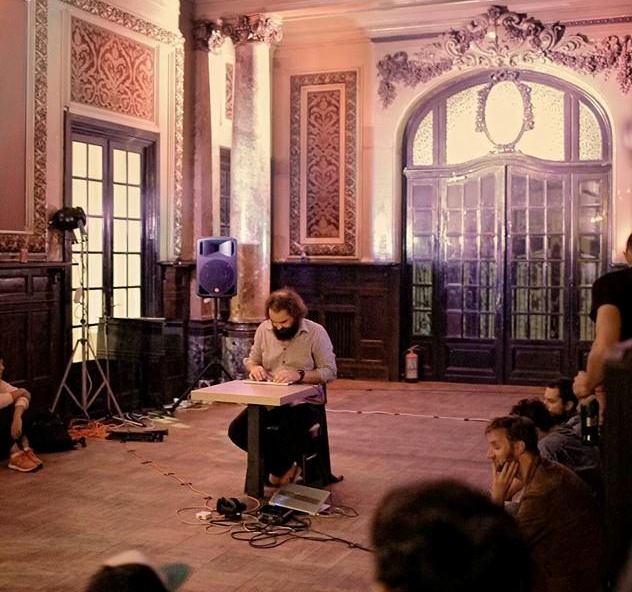 23.04.2015 – 26.04.2015
SHAPE artists: Aisha Devi, Mondkopf, Borusiade and Sillyconductor
Other acts: Objekt, Gazelle Twin, NMO, Pierre Bastien and others.
Facebook event
Tickets and more info
Intonal festival, Sweden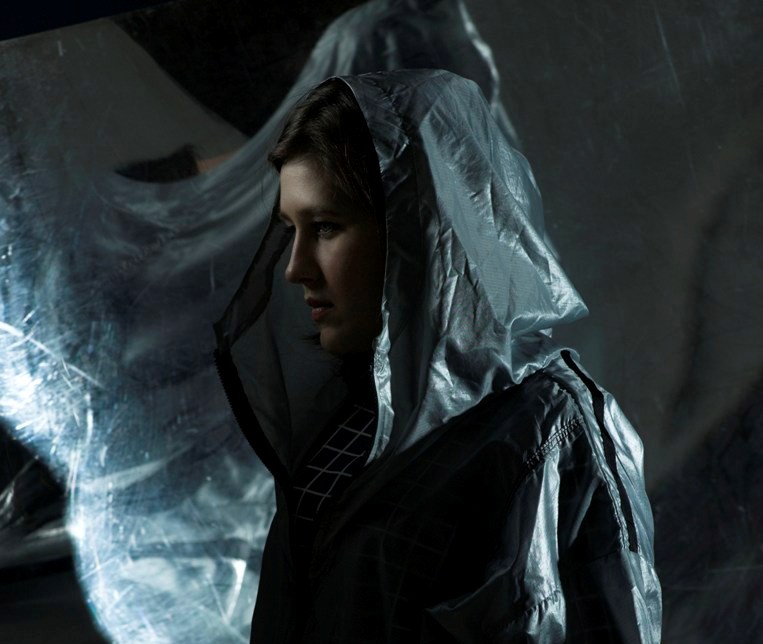 24.04.-26.04.2015
SHAPE artists: Zamilska, RSS B0YS
Other acts: Rashad Becker, Marcus Schmickler, Klara Lewis, Frank Bretschneider, COH and many others.
Facebook event
Tickets and more info
Grand SHAPE showcase at ICAS Festival, Germany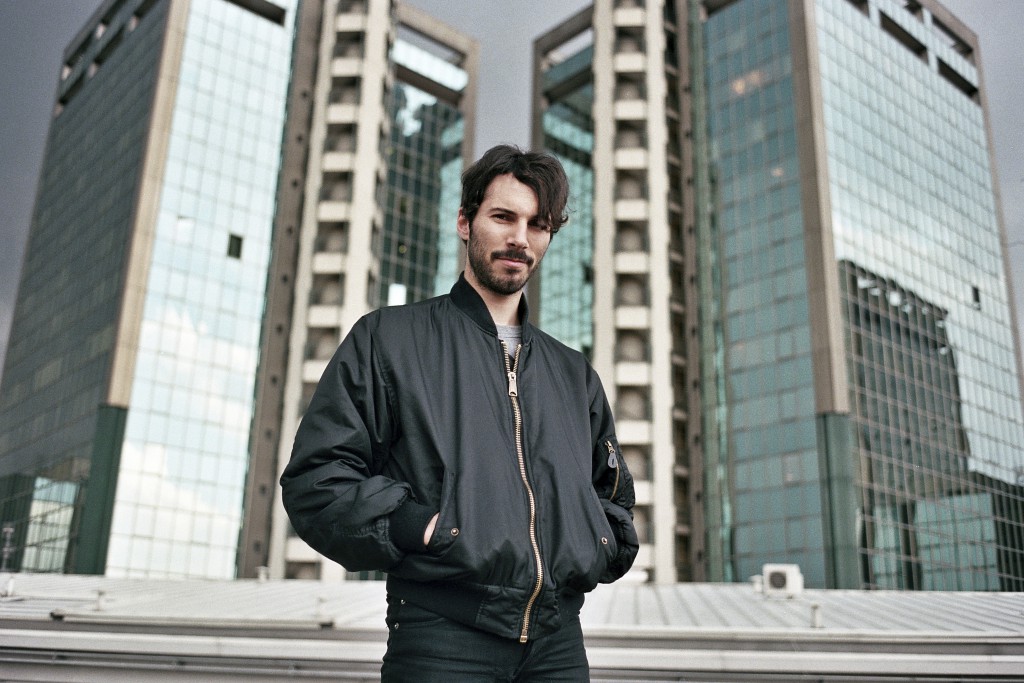 27.04.-03.05.2015
SHAPE artists: Gábor Lázár, Lorenzo Senni, Bocca Al Lupo (Kathy Alberici), N1L (MARTINS ROKIS), Low Jack, Mørk, Alexander Dorn, Random Logic and many others soon to be announced.
Other acts: HUMATIC – "MNM stage version" feat. Mieko Suzuki, a screening of the film "Nine Futures: Sounds Fragmenting" by Nathan Budzinski & Theo Cook and many others to be announced soon!
Facebook event
Tickets and more info
MeetFactory art centre's "Public House", Czech Republic  (past event)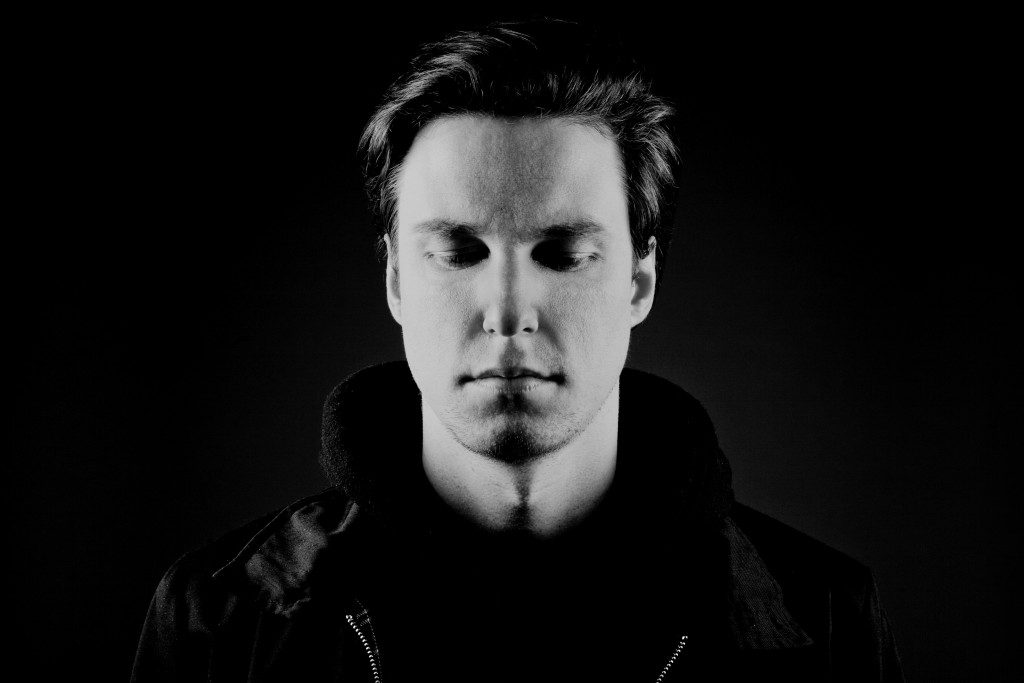 09.04.2015
SHAPE artists: Mondkopf, RSS B0YS, Joris Strijbos, Stanislav Abrahám
Other acts: Inc., Marcel Berlanger, Patrick Everaert, Djos Janssens, Eva L'Hoest and many others.
Free entry.
Stay tuned for more info and keep following our media partners for interviews, audio previews and more!