Posted on
On Tuesday, July 28th, SHAPE platform will be almost literally taking over London's art radio station ResonanceFM – whole two SHAPE-related shows will be broadcast back to back, starting with the July episode of SHAPE Radio (featuring Hildur Guðnadóttir, Torus, Julien Mier and Random Logic), and then  proceeding with an hour-long show, devoted to the upcoming edition of TodaysArt festival.
The 6th episode of SHAPE Radio, our monthly show, will begin at 7:30 PM (GMT). This summer edition will introduce introducing several artists and perspectives on contemporary music and music making. The festival TodaysArt, as its name suggests, focuses on the art of now through interventions in public space, concerts and other happenings with a firm focus on actual topics and the merging of culture, society and art. The show's host Lucia Udvardyova will also talk to some of the artists associated with this Dutch festival – Torus whose music oscillates between ambient, beats and the dancefloor and Julien Mier, a composer and producer renown for his fragmented melodies.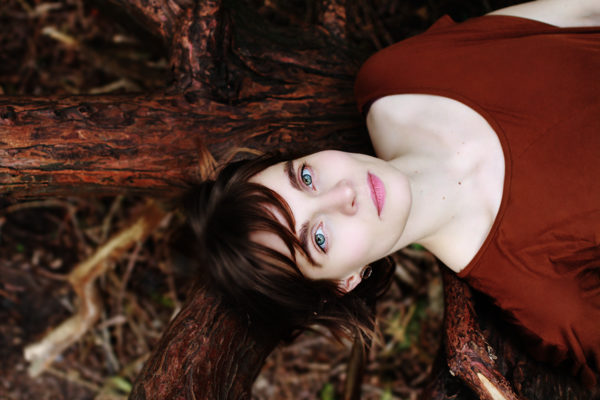 Earlier this year, SHAPE radio visited the Icelandic cellist and composer Hildur Gudnadóttir at her Berlin studio to talk about spirituality, Iceland and technology. She will play at a CTM organised concert with Sunn O)) in Berlin on 8th August as well as in Ljubljana on August 29th.
The Ljubljana-based techno act Random Logic are inspired by the abstract world of mathematics and unpredictability.
Subsequently, TodaysArt, already introduced as part of SHAPE radio, will take control of an hour-long program, which will feature music by artists from the festival's upcoming edition (both SHAPE non-SHAPE acts) as well as spoken insights by the organizers. This show starts at 8:00 PM (GMT), and will be repeated the next morning at 9:00 AM (GMT).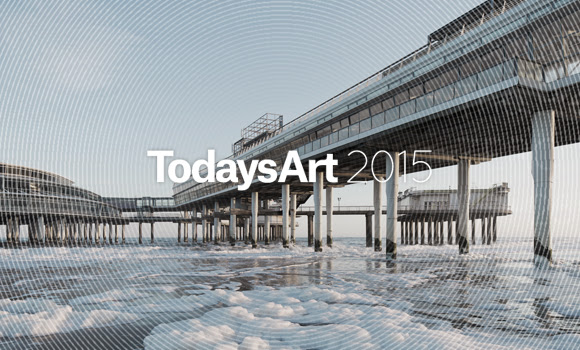 To hear the shows, stream them live
here
or tune into 104.4 fm (central London). …or find them later on our web-site.
To sift through previous collaborations between Resonance FM and SHAPE, click
here
.