Oknai's mixtape for NTS Live
Stream this SHAPE mix by producer Oknai, made as part of our collaboration with London's NTS Live. The mixtape, titled Rising from the Waters, is entirely comprised of Oknai's own material, both previously released and new.
Oknai is an electronic artist based in Berlin, who got his rep from his 'clip-chop' live sets. In 2011 the rx:tx label released his first EP Ain't a Dream, featuring raw, lo-fi drums, though its rough edges tend to get smoothed over by the wealth of detail, sampled fragments from all over the place and unique arrangements, all tucked someplace between glitchop, hiphop, IDM and the other. High Tide is the follow up to Oknai's debut. The album was entirely produced on the coasts of Costa Rica where Oknai was surfing, diving, exploring, eating them exotic fruits and, well, making music. And the music is not about bananas, pineapples and coffe. It's also not necessarily a sunny record. It's a subtle and cohesive mix of lo-fi drums, synths and lots of bass. It's hiphop with hidden juke-ish rhythmics. It's High Tide, very much a night ride.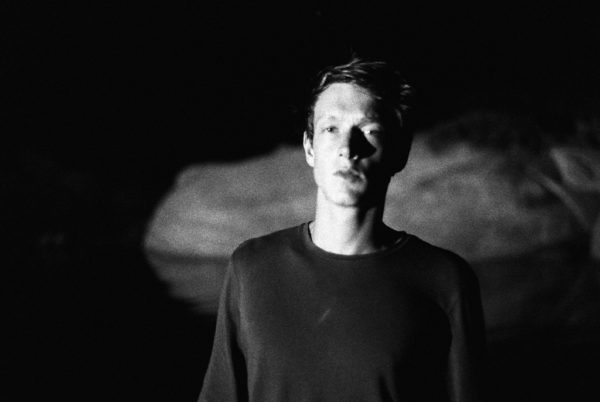 Click
here
for previous SHAPE-related broadcasts on NTS.