Upcoming
Past
More events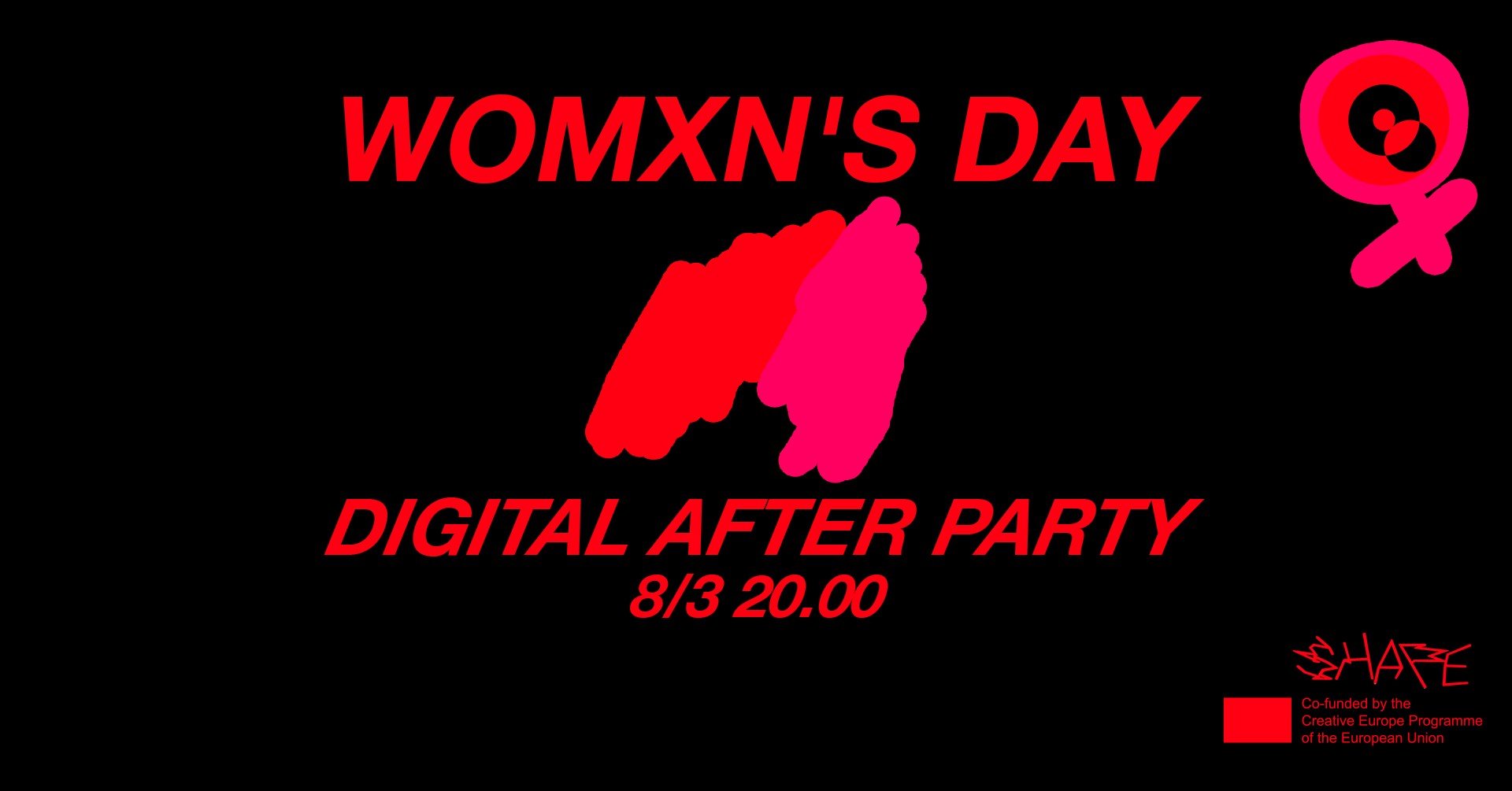 In collaboration with Kvinnedagen I Tromsø, SHAPE and Creative Europe, Insomnia Festival presents a very special Insomnia Woman's Day 2021 Edition – Womxn´s Day – Digital Afterparty.
Experience cutting-edge virtual performances by SHAPE artists
TADLEEH
,
LYZZA
,
MOESHA 13
and
ELVIN BRANDHI
as they join us to celebrate International Woman´s Day on the 8th of March. They have each prepared something very unique for the occasion, so get ready for an evening of powerful and groundbreaking music and art.