Upcoming
Past
More events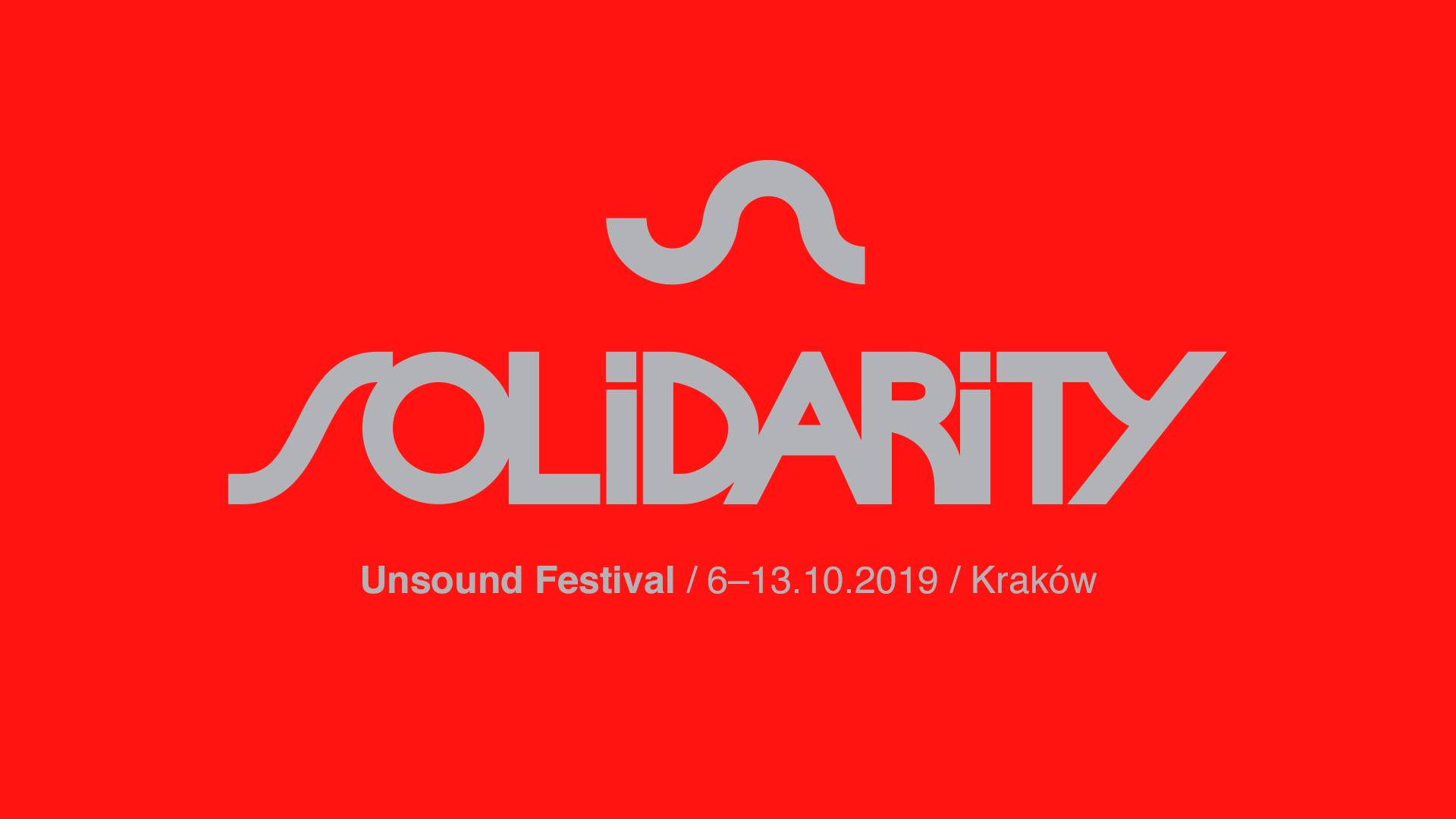 SHAPE ARTISTS PRESENTED (SO FAR ANNOUNCED):
VIOLET  (PT)
DEENA ABDELWAHED (FR/TN)
WACLAW ZIMPEL (PL) WITH SHACKLETON
JONATHAN ULIEL SALDANHA'S (PT) HHY & THE MACUMBAS
LYRA PRAMUK (US/DE)
At a time of widespread instability, solidarity is a word that belongs to no one group. It takes as a starting point the 30th anniversary of democratic elections in Poland, a result of protests that spread across Central and Eastern Europe. Thirty years on, the festival will explore what solidarity means today, in the context of the wider world and Unsound.
Click here for the Facebook event, and here for the festival website.