Upcoming
Past
More events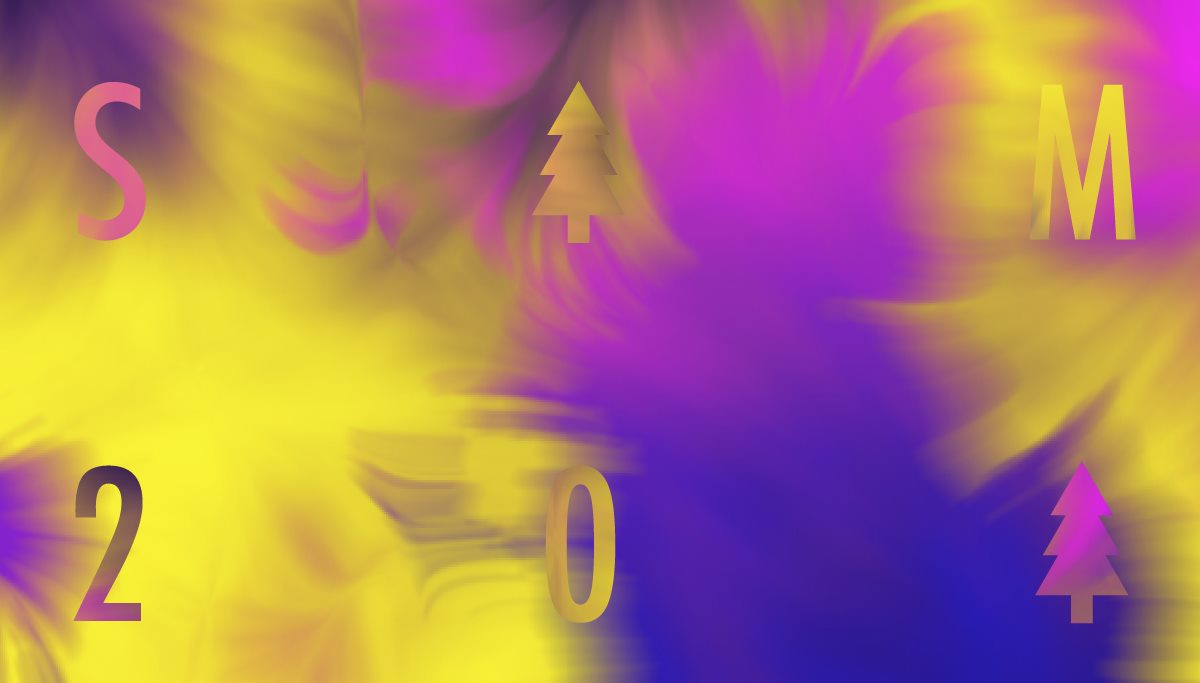 SHAPE ARTISTS PRESENTED:
RRILL BELL (US/DE) – 2 October
Using a custom-made kit composed of cast-off relics of the Tape Age (foremost among them his trusty modified Fostex analogue multi-tracker) and surrounded by piles of cassettes, Rrill Bell assembles complex abstract emotive tone poems on the fly, one re-contextualized fragment at a time, drawing from the formative inspirations of radical scratch culture, Cagean thought, early tape music, musique concrete and various strains of free music practice. Read our interview here. 
JAY GLASS DUBS (GR) – 9 October
Dimitris Papadatos aka Jay Glass Dubs was born in the USA in 1981 and subsequently moved to Greece where he grew up. Though his work as a composer, musician and sound artist he has become one of the leaders in experimental dub electronics and a core member of the Bokeh Versions squad.
His work primarily focuses on spirituality and transformation and is an exercise of style focusing on a counter-factual historical approach of dub music, stripped down to its basic drum / bass / vox / effects form. Read our interview here.