Upcoming
Past
More events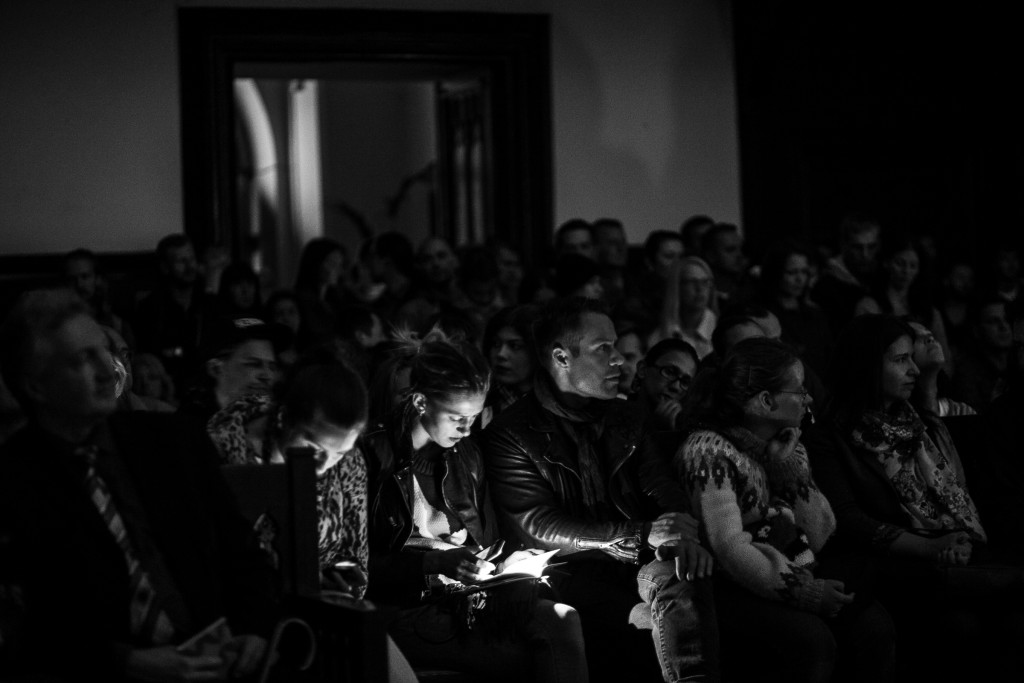 SHAPE ARTISTS PRESENTED:
HYPERAKTIVIST (VE/DE)
SUSANNA GARTMAYER (AT)
KABLAM (SE/DE)
SPATIAL (UK)
Since 2006, Skaņu Mežs – one of the two coordinating festivals of the SHAPE platform – has been participating in Riga's White Nights, a cultural forum that calls all local initiatives to host night-long free-entry events. As always, Skaņu Mežs will participate with a seven-hour concert program, presenting what can be considered a mini-festival, comprised of very (genre-wise) diverse performances. First confirmed acts are Martial Canterel a.k.a. Sean McBride, one half of New York's dark synthpop duo Xeno and Oaklander, as well as two SHAPE acts: Venezuelan DJ and producer Hyperaktivist and Austrian bass clarinetist, improviser and composer Susanna Gartmayer.