Upcoming
Past
More events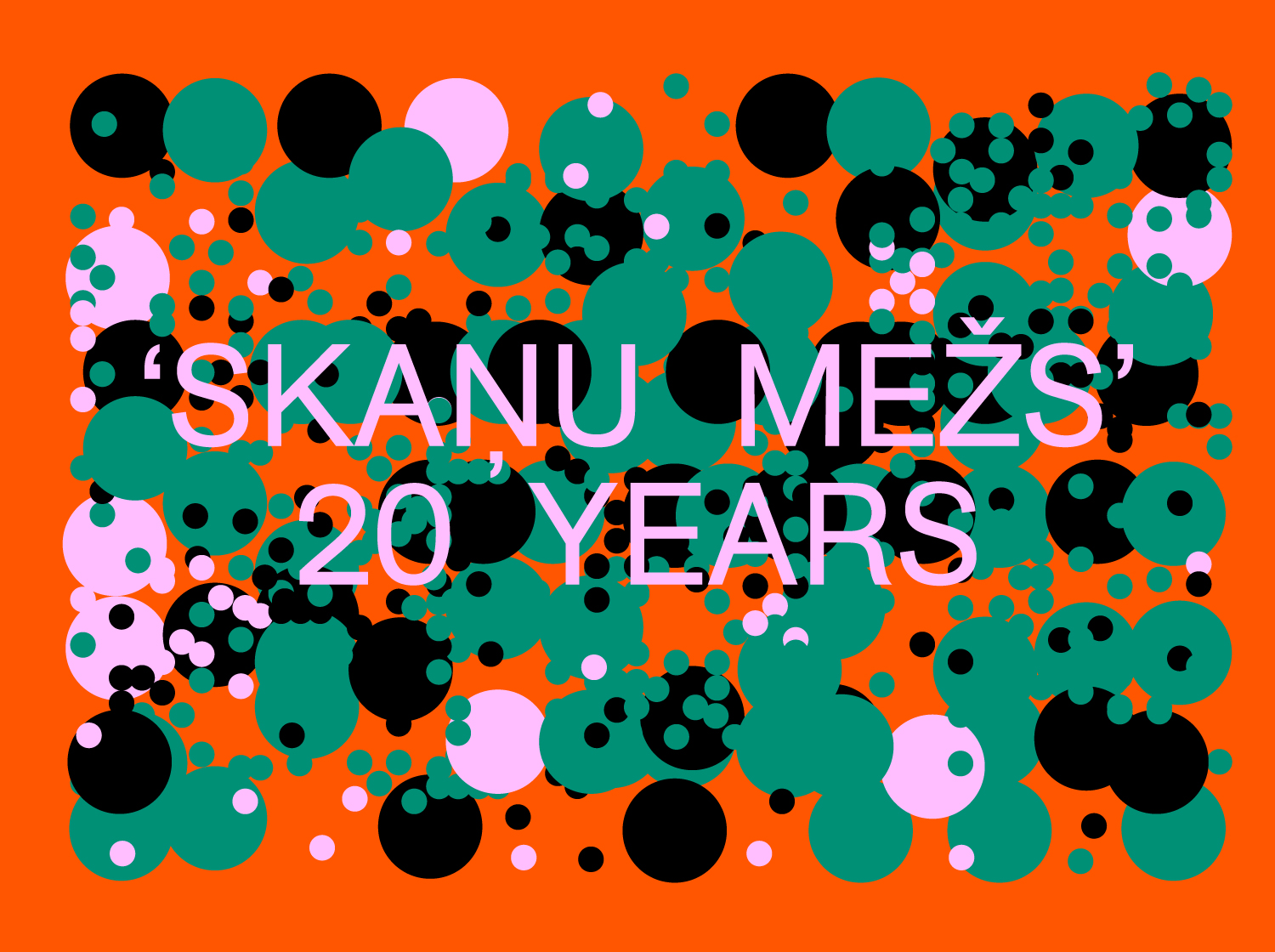 SHAPE+ ARTISTS PRESENTED:
BILIANA VOUTCHKOVA (BG/DE) – first presentation of residency in Riga
Last year, Chicago music critic Bill Meyer described Skaņu mežs as a "world-class experimental music festival". In turn, his counterpart Estonia-based critic and activist Artemy Troitsky has said of the festival that, "Skaņu mežs is an exemplar that amazes and inspires. […] Latvian music lovers are very fortunate." For the past 20 years, Skaņu mežs has continually kept track of changes across the most diverse range of contemporary music genres.
Artists