Upcoming
Past
More events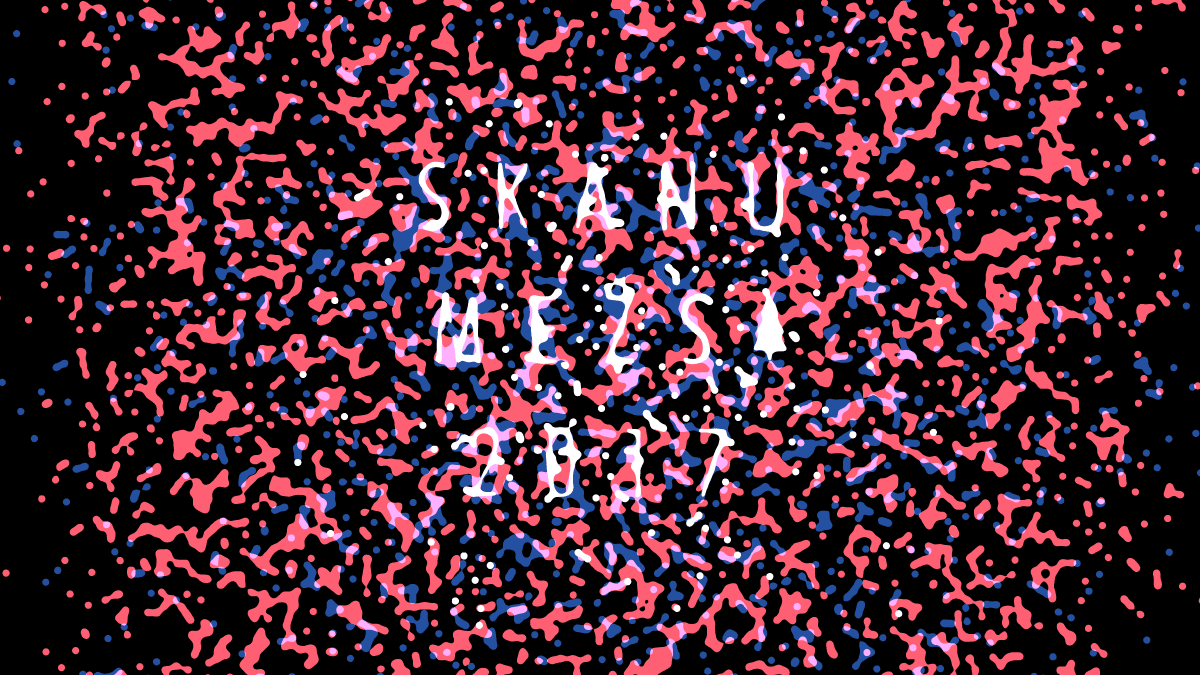 SHAPE ARTISTS PRESENTED:
ORIOLE AND LINDA KONONE (LV)
STEPHEN GREW (UK)
MACHINE WOMAN (DE)
Skaņu Mežs festival for adventurous music will celebrate its 15th anniversary on October 6, 13 and 14. The opening evening will be a free-entry event at the art museum Riga Bourse, while the two central concert evenings will take place at the music hall Daile. SHAPE artists Stephen Grew, Machine Woman and Oriole/Linda Konone will perform alongside Merzbow, Shabazz Palaces, Jlin, Porter Ricks and many others.
More info here.