Upcoming
Past
More events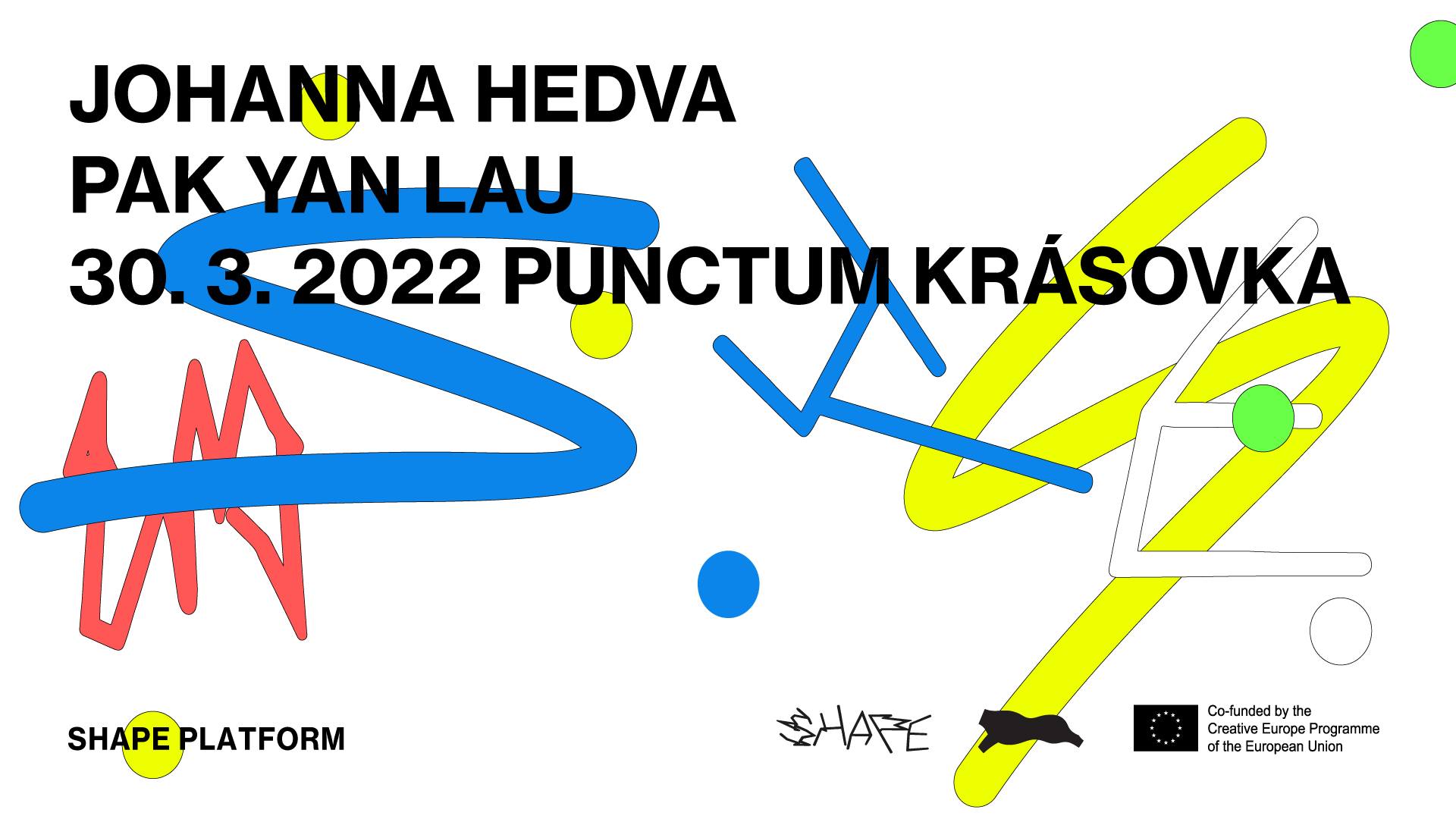 ⚉ Johanna Hedva (KR / US / DE)
Intimate and dark at the same time. Such is the music of Johanna Hedva, Korean-American multi-instrumentalists, astrologers and artists currently living between LA and Berlin. Their main instrument is a layered guitar with sustain, and rather than a concert of songs, it's a ritual that brings collective exhaustion and rage into bodily space. Czech premiere.
⚇ Pak Yan Lau (BE / HK)
With Hong Kong roots, Brussels-based artist Pak Yan Lau combines acoustic and electronic approaches to music into a subtle, almost ephemeral whole. Using anything from a prepared piano to children's toys to synths, she works with overtones, harmonies, resonance. Czech premiere.
At Punctum Krásovka, Prague