Upcoming
Past
More events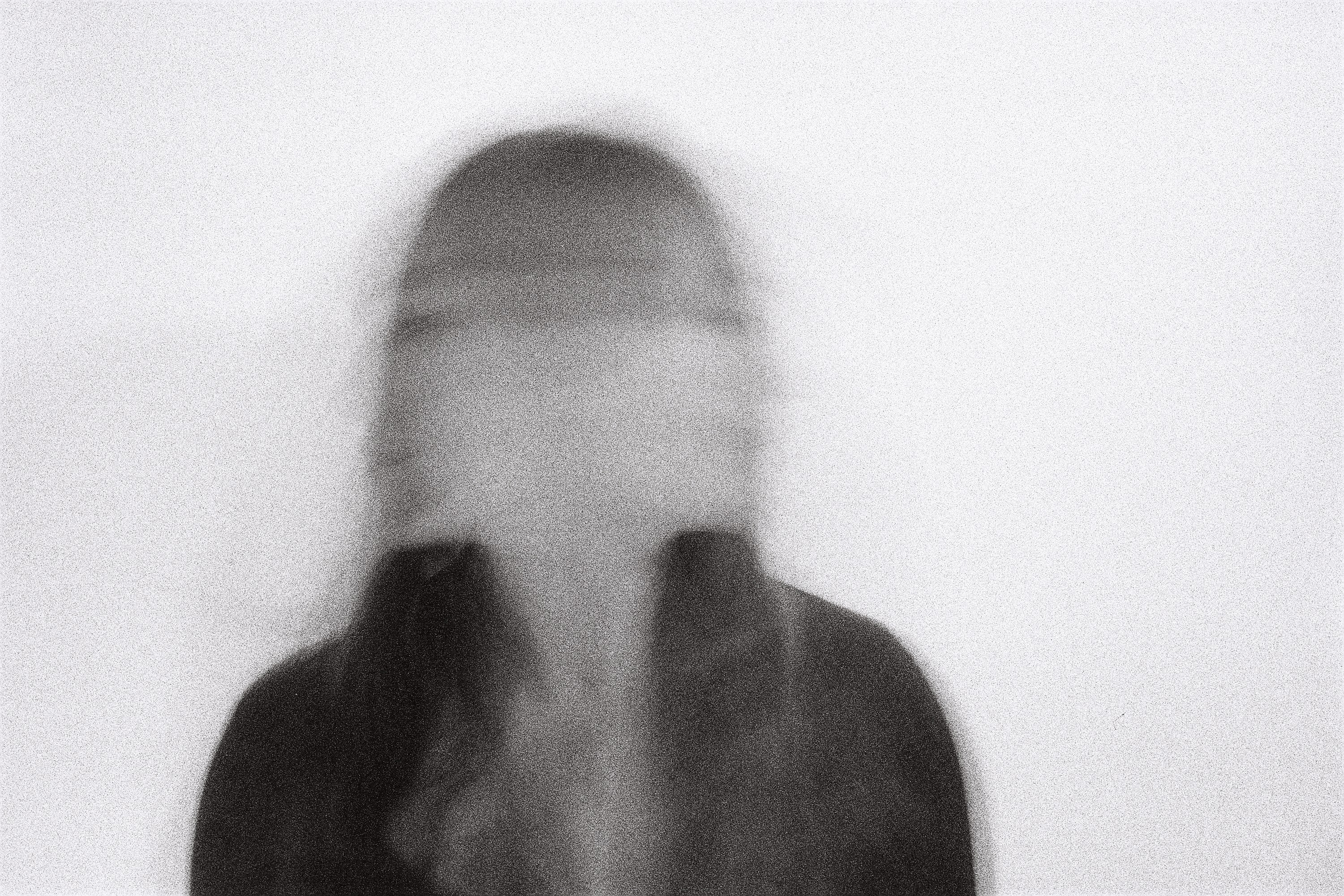 SHAPE ARTISTS PRESENTED:
CATNAPP (AR/DE)
UMBRA (RS)
TUTU (ES)
Catnapp combines R&B, rap, breakbeat, pop, drum and bass and other genres resulting in an intense and sometimes nostalgic atmosphere with fat beats. Songs run through the simplest "girly" lyrics with a 4/4 beat to the deepest and scariest childhood memories with huge, compressed pads and synths, resulting in a unique and original sound.
Umbra is performed by Marija Balubdžić, living and working in Belgrade and Vienna. Umbra collides tenebrous voice sounds and poetic temptation with a looper. Umbra unbinds chants saturated in noises, chords and pulses. Her album Unglued was published in 2017 on Baba Vanga.
The sessions of Tutu are odes to life, between pure adrenaline and the most genuine curiosity. Like windows that open to horizons both near and far, her sets run through the landscape with the same intensity that she lives other creative facets of her life. With a spectrum of sounds that range from bass house to cosmic trance, abstract grime, schizophrenic tribalism and acid techno, Tutu on the decks can go from underground dance to the most experimental sounds.
Click here for more info.