Upcoming
Past
More events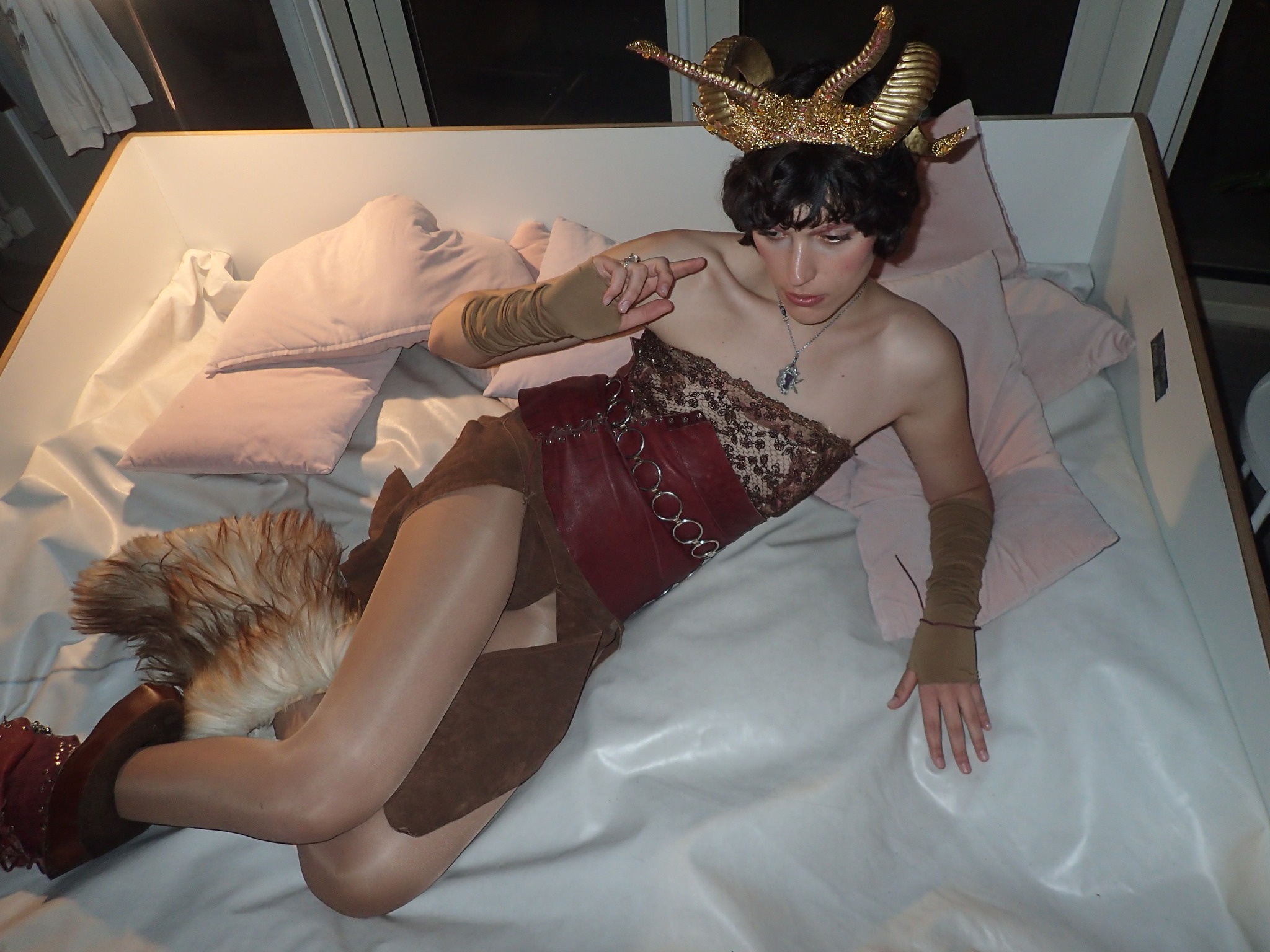 _______
21.00 – 23.30
Free entrance
_______
In the frame of the ATOPIA residencies, Rokolectiv invited SHAPE+ artists Bella Báguena and Maryana Klochko to Romania to work with local visual artists and music producers, and get a better insight into the local art and music communities.
Bella Báguena is a Spanish trans woman who works with different disciplines such as music, performance, jewellery and other media. During her residency in Cluj, in April 2023, Bella worked together with visual artists Adrian Ganea and Thea Lazăr to produce new audio and video material.
Maryana Klochko is a music producer, vocalist and film composer born in Western Ukraine. In her works she often deals with the unconscious, through lyrics and vocal parts, seeking a balance between the real and the fictional. Maryana will collaborate with Future Nuggets musicians Ion D and Inana (Thomas Höfer), in May 2023, on new music outputs.
Organized by
Artists