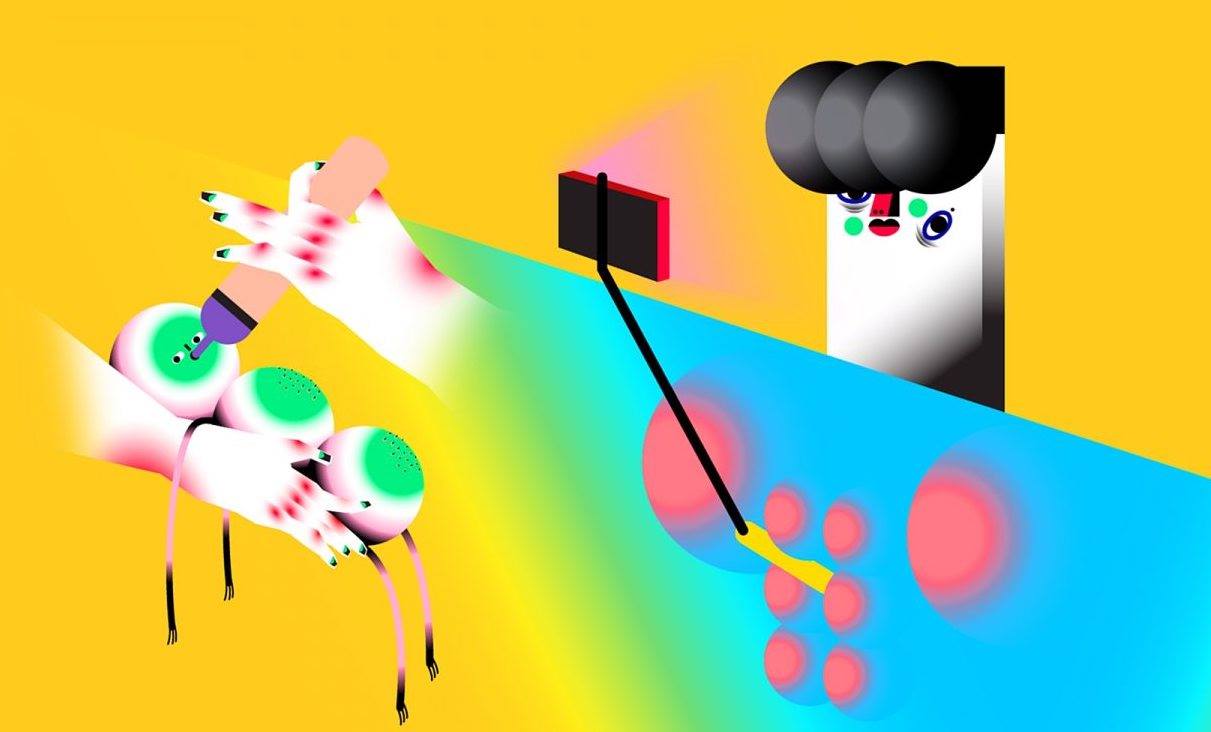 Since Rokolectiv Festival didn't happen this year, we transferred all our projects into the online realm adapting to the specificities of the medium. We start with a limited online exhibition that you can check until the 15th of October here: https://www.rokolectiv.ro/probabilities.html
PROBABILITIES AROUND THE CENTER deals with ex-centric worldviews – beyond the West and beyond the human. Some of the works presented assume different readings as current events unfold. The project presents a variety of issues of the present-future: from animal aesthetics to challenges of western cliches, from black magic to decentralized intelligent life.
Earthly Soundtracks For The Non-Human – The complexity of nature goes beyond rational thinking and language. So does music. In Earthly Soundtracks For The Non-Human, we challenged eight SHAPE platform artists to take a moment and soundtrack a non-human life form of their choice, in a temporary a/v symbiosis. This is what came out.
SHAPE ARTISTS PRESENTED:
LAWRENCE LEK (UK)
SIMINA OPRESCU (RO)
ANIMISTIC BELIEFS (NL)
MOESHA 13 (FR)
TADLEEH (IT)
ROJIN SHARAFI (IR/AT)
OLI XL (SE)
OBJECT BLUE (UK)
CELINE GILLAIN (BE)