Upcoming
Past
More events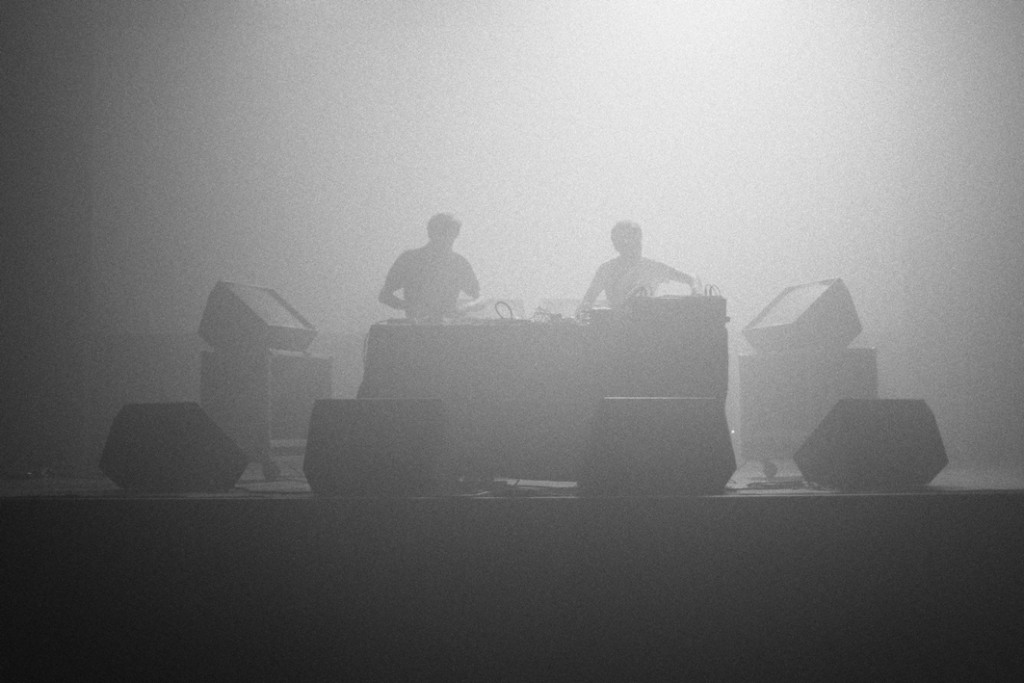 SHAPE artists presented:
September 5
St. Saviour's Anglican Church Riga
In keeping with tradition, Skaņu Mežs association will return to the Anglican Church for White Night 2015, and, as usual, this free entry event will be considered to be an introduction to the Skaņu Mežs festival which will follow in October. This year, four performances of genre-wise diverse experimental music will be punctuated by "screenings" of the classic minimalist film by Anthony McCall – Line Describing a Cone. The minimalism of this "solid light" film will be mirrored by the musical performances, all of which – in various degrees and forms – demonstrate an influence of the minimalist movement.
The musical performances will include  the duo of free improvisers Tony Bevan and Rhordri Davies, a performance of composer Charlemagne Palestine's Schlingen-Blängen and a concert by the Latvian dub/noise project Dubna.
And the heart of the program there is the world premiere of the new show Raver Stay With Me by SHAPE artists Plapla Pinky.
The show is based on material from the French duo's latest EP Appel, which comes out of the musicians' interest in religious music, specifically Christian masses composed for church organs, and its potential links with rave culture. The scores for the EP were performed by the Belgian organist Cindy Castillo and recorded at l'église du Chant d'Oiseau, Brussels.
To put it bluntly, the recording fuses rave motifs and organ music, and this upcoming live performance will aim to do the same. As in the recording, Plapla Pinky will be joined onstage by Cindy Castillo.
After this event, Raver Stay With Me will be presented at the Toulouse International Organ Festival by Les Siestes Electroniques.