Upcoming
Past
More events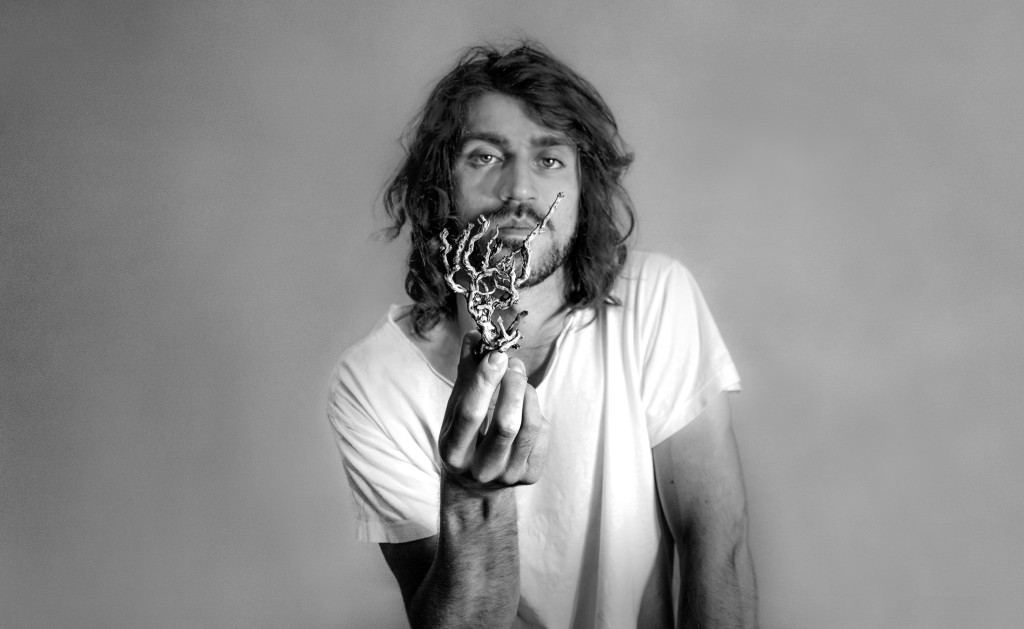 SHAPE ARTISTS PRESENTED:
GIL DELINDRO (PT/DE)
PEDER MANNERFELT (SE)
Gil Delindro is a multidisciplinary artist focused on the the conflicting relation between ego, nature and technology. Through an extensive cross-border practice, tracing filmmaking, sound, installation, performance and theater, his work offers a detailed bridge between mediums and research perspectives, often facing concepts such as animism, time, memory, isolation, contamination and post digital conflicts.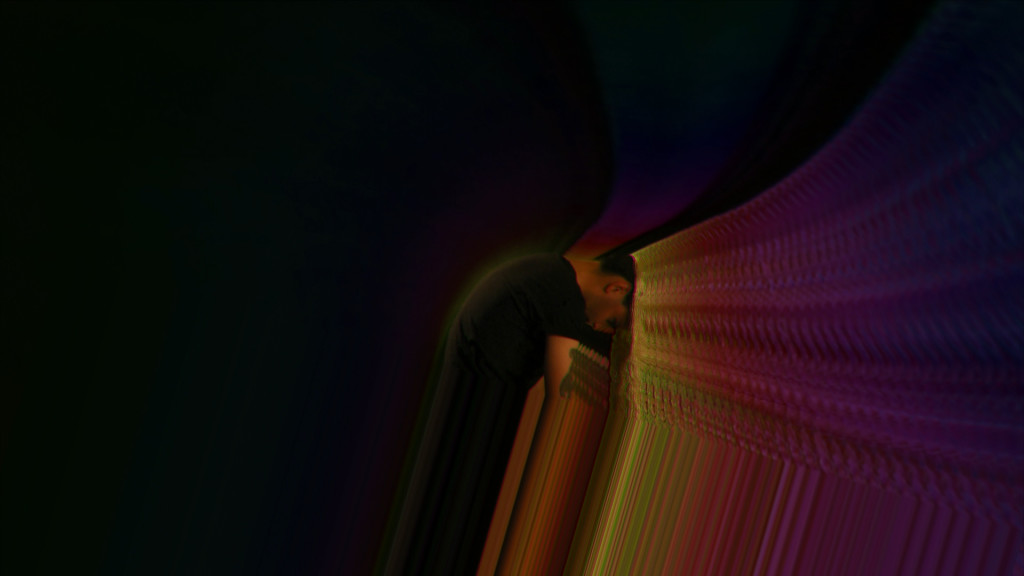 Peder Mannerfelt has been at the forefront of the Swedish electronic scene over the last decade. He's collaborated under the pseudonym The Subliminal Kid with musicians such as Fever Ray, Blonde Redhead and Glasser and remixed the likes of Massive Attack, Lykke Li and Bat for Lashes. In recent years the prolific artist has released three studio albums as part of the experimental classical duo, Roll The Dice. So far he has released three full-length solo albums. His lastest recording, titled Controlling Body, has been named one of the best albums of 2016 so far by FACT magazine and gained an 8.1 rating by Pitchfork.
The evening will also feature a performance by experimental acid techno producer Hieroglyphic Being.
More info here.
Photo #1 by Deli Gleba; photo #2 by Miguel-Angel-Regalado.