Upcoming
Past
More events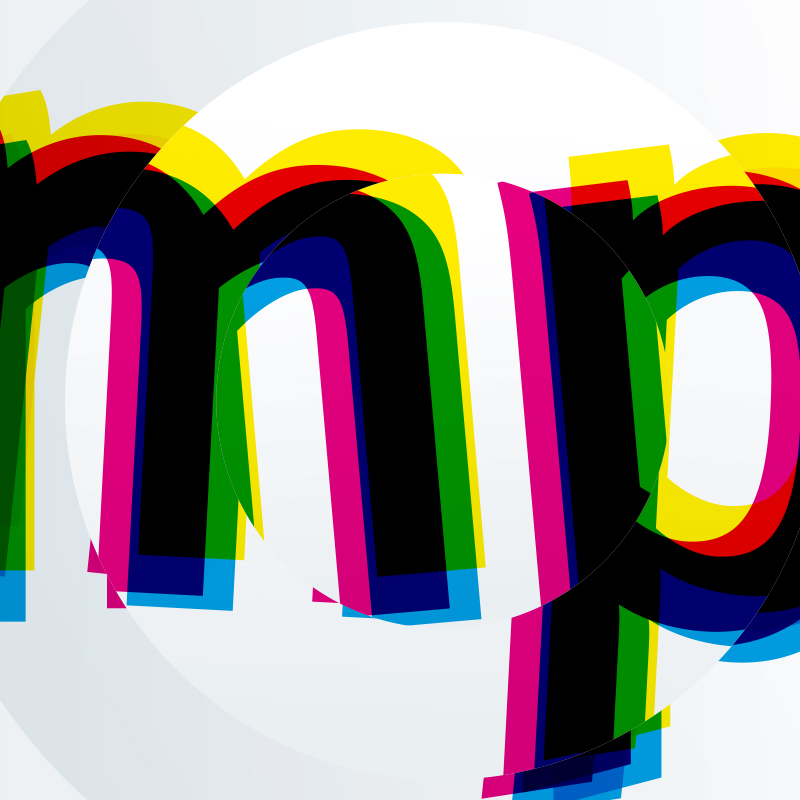 SHAPE ARTISTS PRESENTED:
L'OCELLE MARE (FR)
GIL DELINDRO (PT/DE)
SUSANNA GARTMAYER WITH BRIGITTA BÖDENAUER (AT)
ANDI STECHER (AT)
JAKOB SCHNEIDEWIND'S DEMI BROXA (AT)
DJ NIGGA FOX (PT)
KABLAM (SE/DE)
AÏSHA DEVI (CH)
musikprotokoll at steirischer herbst sets sail for many a hidden realm on its journey this year.
Composers Bernhard Lang and Gerhard E. Winkler, for example, discover unsuspected topographies in Schubert's "Winter Journey"; Renald Deppe surveys new territory together with Tehran-born composer and electronic musician Hassan Zanjirani Farahani; Deena Abdelwahed situates her art in the coordinate system between Tunisia and Western Europe; 85-year-old composer Alvin Lucier ventures along those narrow paths traced by the movements of a cellist's bow arm; performer Blixa Bargeld manoeuvres his audience along tortuous paths of voice and language; in a joint expedition, RSO Vienna and Klangforum Wien climb the peak of powerful orchestral and ensemble premieres; the SHAPE project organised by the ICAS festival network – a European platform for innovative music and audiovisual art – points the compass towards young music scenes yet to be charted.
More info here.
Organized by