Upcoming
Past
More events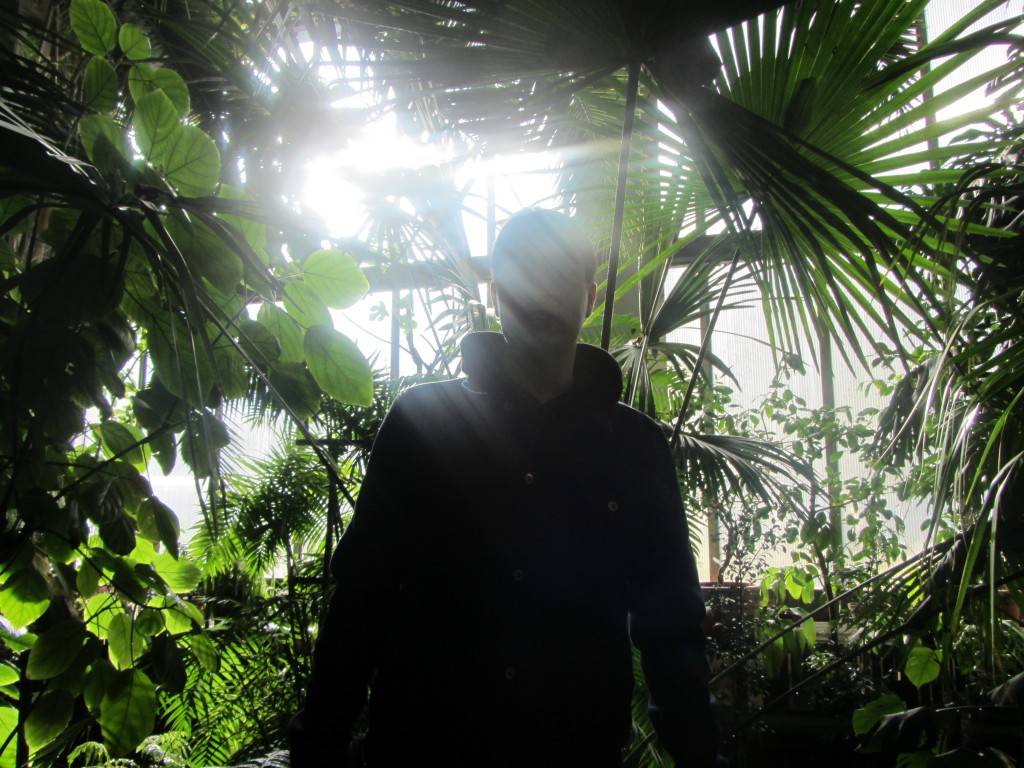 Prague's Museum Night at MeetFactory:
Starts 19.00
Music:
20.00 Tiney & Cover (DE) dj-set (outdoors, if weather allows)
22.30 Yro (FR) live (music hall)
23.30 N1L (LV) live (music hall)
01.00 Tiney & Cover (DE) dj-set (music hall)
SHAPE ARTISTS PRESENTED:
Martins Rokis aka N1L
Yro
Sound artist Martins Rokis from Riga has been experimenting with electronic music since the late 90s. Working with sound and visuals in different contexts, forms and exploring the multimodality of human perception via installations, live performances or works for multichannel systems, he has presented his artistic activities locally and internationally. N1L is his side-project exploring various templates of electronic club music cultures in the broadest sense of the term. Less concerned with formal or conceptual aspects N1L produces pulsating sound-escapes that echoes both nostalgia and futurism. N1L's debut EP for Lee Gamble's upcoming label is scheduled for 2015.
Born in 1980, Elie Blanchard, aka Yro, is a multidisciplinary artist, living and working in Paris. He's now in artist residency at Mains d'Oeuvres (Saint-Ouen), an artistic & socially responsible creation place. He blends music & video in performances and installations in which new technologies and low-tech are coexisting. Yro's work also plays on image & sound links. He wants them deeply intertwined. The created universe is dark, monochromatic & geometrical.
In his works, Yro uses, transforms & shoots tangible materials such as paper, glass, engines or even light. He investigates primary shapes, simple devices & objects territory that becomes poetic by a symbolic and evocative figures' network. Thus, a subjectivity, wandering and poetry space is created. The live notion is also very important in Yro's work. He likes that the public can grasp the creative process just as much as the emanating result. He's one of the pioneers of live-cinema movement. Yro is also the Visionsonic festival originator, an audiovisual-oriented event.
Open Studios: Tsahi Hacmon (ISR), Urban Space Epics (US/CZ), Viktor Valášek (CZ), Deok Yeoung Gim (KO), Martinka Bobríková (SK) & Oscar de Carmen (ES), Anabela Žigová (SK) & Mária Modrovich (SK), 3xR (CZ)
MeetFactory Gallery: A Bit Worse than Romeo: Tragedy from Caprice
An inter-genre experiment, created in collaboration between the theatre and visual arts dramaturgies of the MeetFactory. The project is based on reinterpreting three texts: the canonical Shakespeare's Romeo and Juliet, a novel titled Dark Energy by the contemporary German writer Juli Zeh and an extraordinary piece of writing by Søren Kierkegaard, The Seducer's Diary.
Kostka Gallery: Jan Boháč (CZ): Hlášení Šeherezádina bratra
The sculpture installation at Kostka Gallery takes the viewer into a surrealist jungle of shapes and words, where seemingly disparate elements set out to a joint journey to both the human soul and to distant lands. The exhibition is at the same time the artist's diploma work at the Sculpture Studio at Prague's Academy of Arts, Architecture and Design.
Wall Galery: Karel Kunc: H2O
It is a material installation or assemblage rather than a painting. Despite its complicated nature, it is ought to give the impression of simplicity, referring to the phenomenon of emptiness, as articulated by John Cage's 4´33´´ piece or the project by the Czech architect Karel Honzík for the 1929 Letná competition.
Organized by