Upcoming
Sorry, we have no upcoming events at the moment.
Past
More events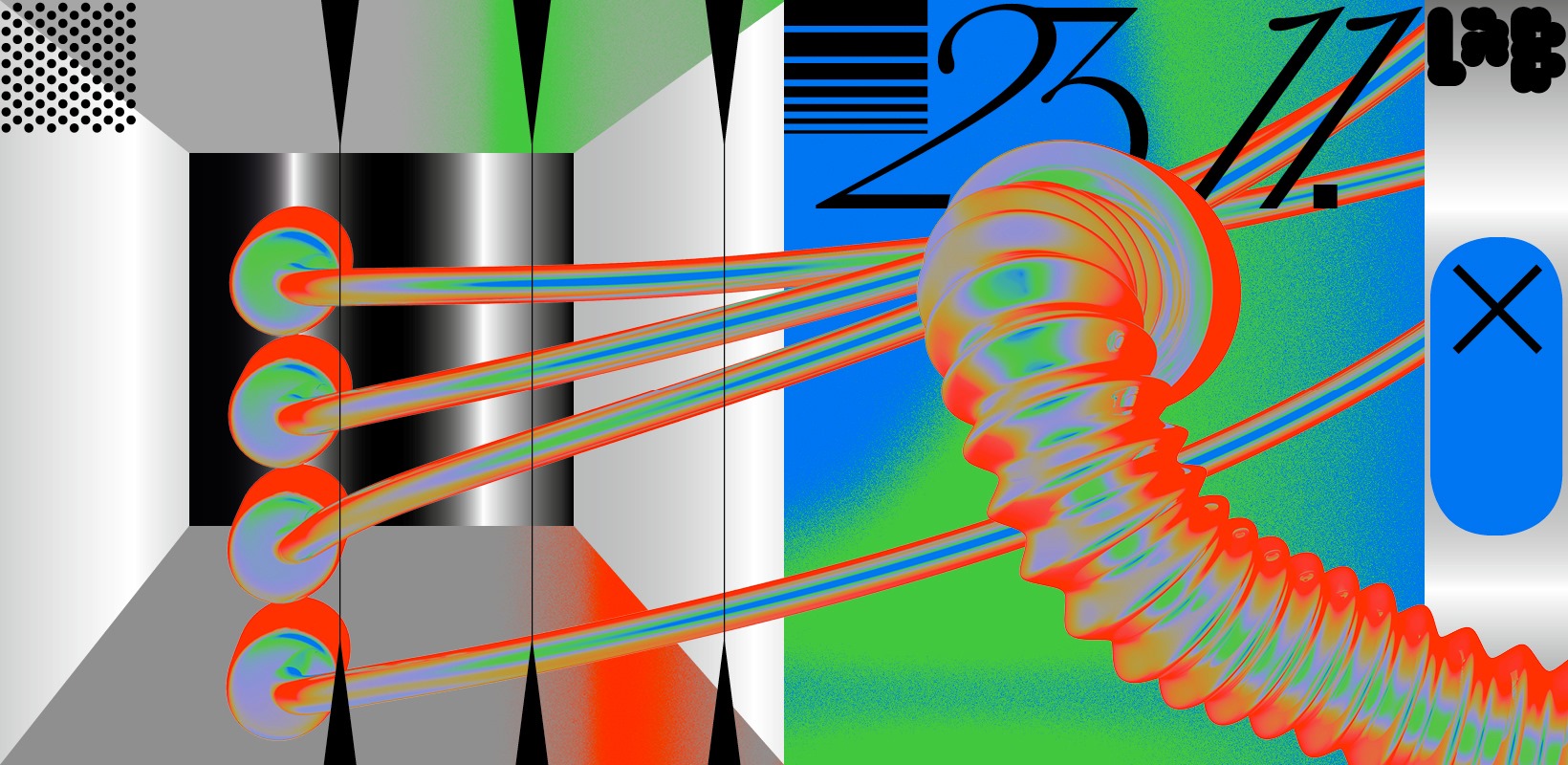 Lyra Pramuk's starting point is listening, an empathic response to the contemporary cultural landscape. This likewise tethers her between various projects and forms. Citing musical collaborators such as Holly Herndon and Colin Self, collaborations with the visual artist Donna Huanca, and an ongoing international performance schedule, there are a variety of creative nodes that come to feed back into Pramuk's practice. These experiences are directly transposed into possibilities for the voice, affording a vocal space that is one of texture as much as lingual clarity.
Maximalist vocal processing cajoles us through melodrama and mystique, emotive vocalizations playfully stir instability. Whether embodied in Pramuk's practice as elemental assets of philosophy, theatre, or folk-musical histories, a kinder future is summoned as a fictive play in the present.
The participation of Lyra Pramuk at dgtl fmnsm LAB #disconnect is possible thanks to a collaboration with SHAPE platform and CYNETART Festival. Lyra Pramuk has been selected to the SHAPE platform for 2019, which is co-financed by the Creative Europe program of the European Union.