Upcoming
Past
More events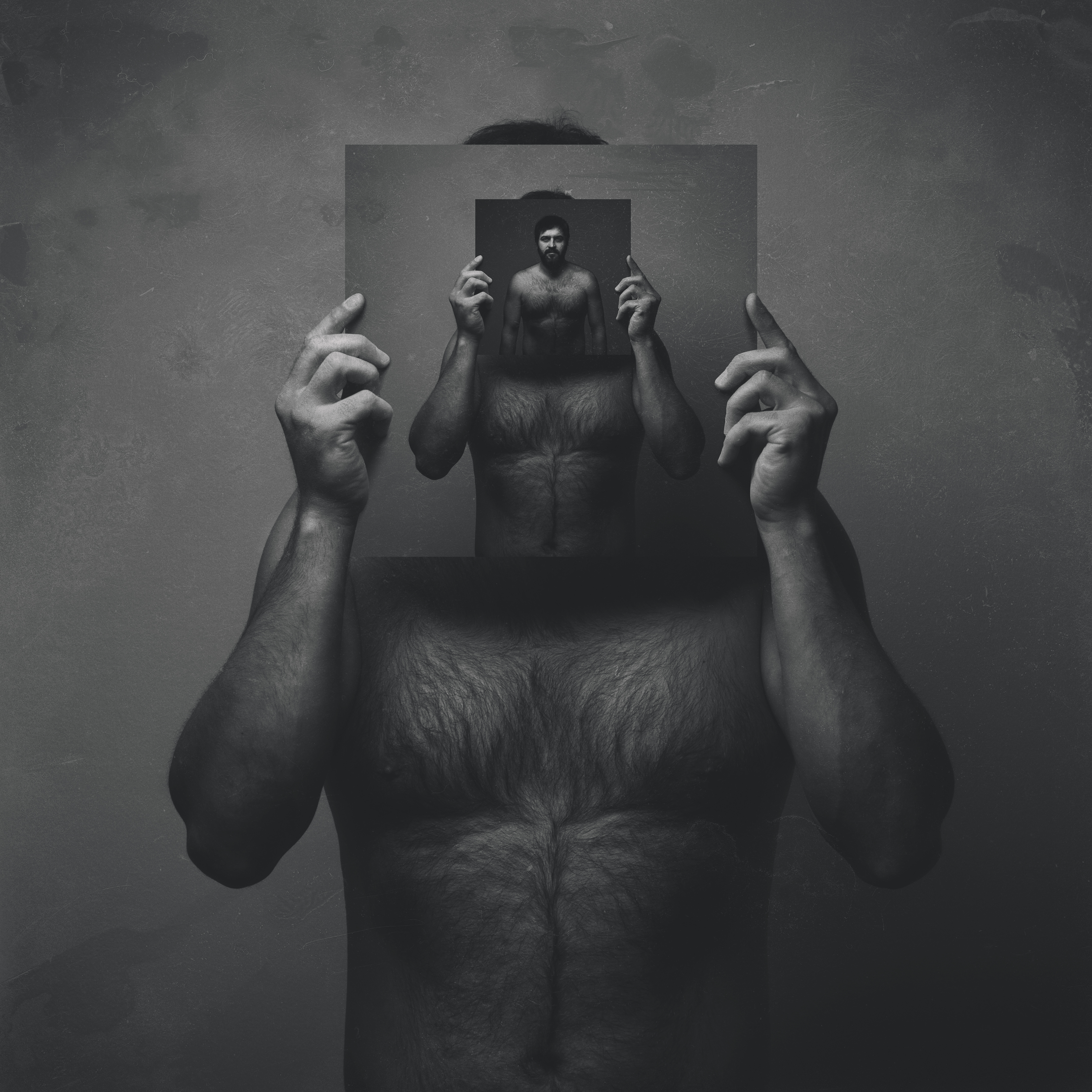 SHAPE ARTISTS PRESENTED:
LIFECUTTER's music is a conscious effort to put aside and avoid the customary and well-established track structures, especially those usually used in songwriting. He uses different types of sound synthesis and an array of stomp boxes to make his music. He derives from a noise scene and takes that mentality into his electronic music to make his palette of dark atmospheric tension packed energy bomb that dilutes the border between analogue and digital produced sounds and can find its place in clubs or festival grounds. It can pulsate, rhythmically break or it can take you on a filmic journey.
GAIDA festival is open to music and innovative art of all different traditions and all geographical sources. The festival reflects and presents a broad sweep of the latest creative processes and the newest musical tendencies in Europe and the world. GAIDA introduces Vilnius audiences to the finest achievements of world contemporary music, the most famous musicians are invited to the festival and the most impressive works are performed. GAIDA presents creations from many different genres, from symphonic orchestra concerts to electronic music, innovative multimedia projects, music theatre, sound installations and club events.
Lifecutter appears at the GAIDA festival in collaboration with Skaņu Mežs festival.
More info here.