Upcoming
Past
More events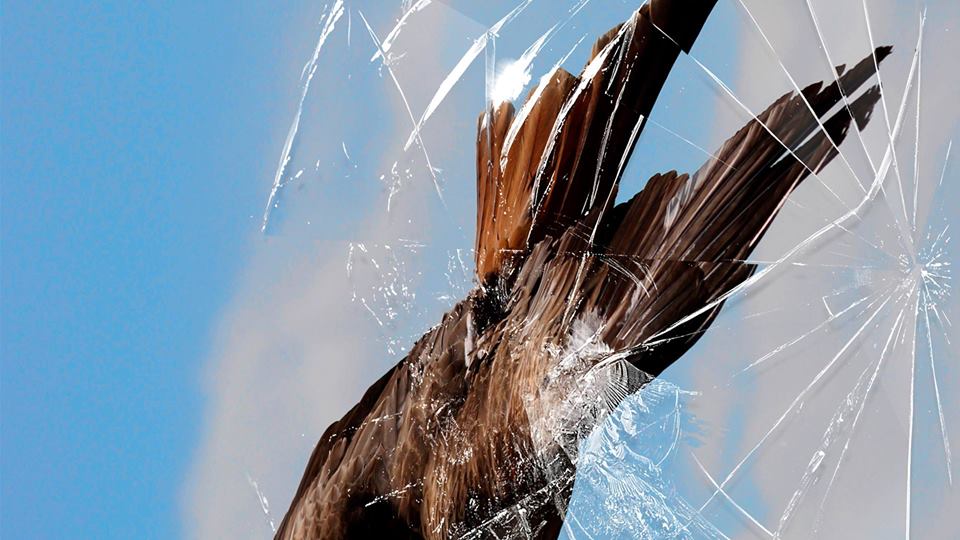 SHAPE ARTISTS PRESENTED:
BETTY (FR)
PERRINE EN MORCEAUX (FR)
HHY & THE MACUMBAS (INT)
MARIA W HORN (SE)
ERWAN KERAVEC (FR)
OD BONGO (FR)
HATIS NOIT (JP/UK)
Short, yet perfectly balanced, the recipe of Les Siestes Électroniques festival will allure your tastebuds with a hedonist view on contemporary forms of music.
Les Siestes, a daylight festival with free entrance. Read our interview about the festival here.