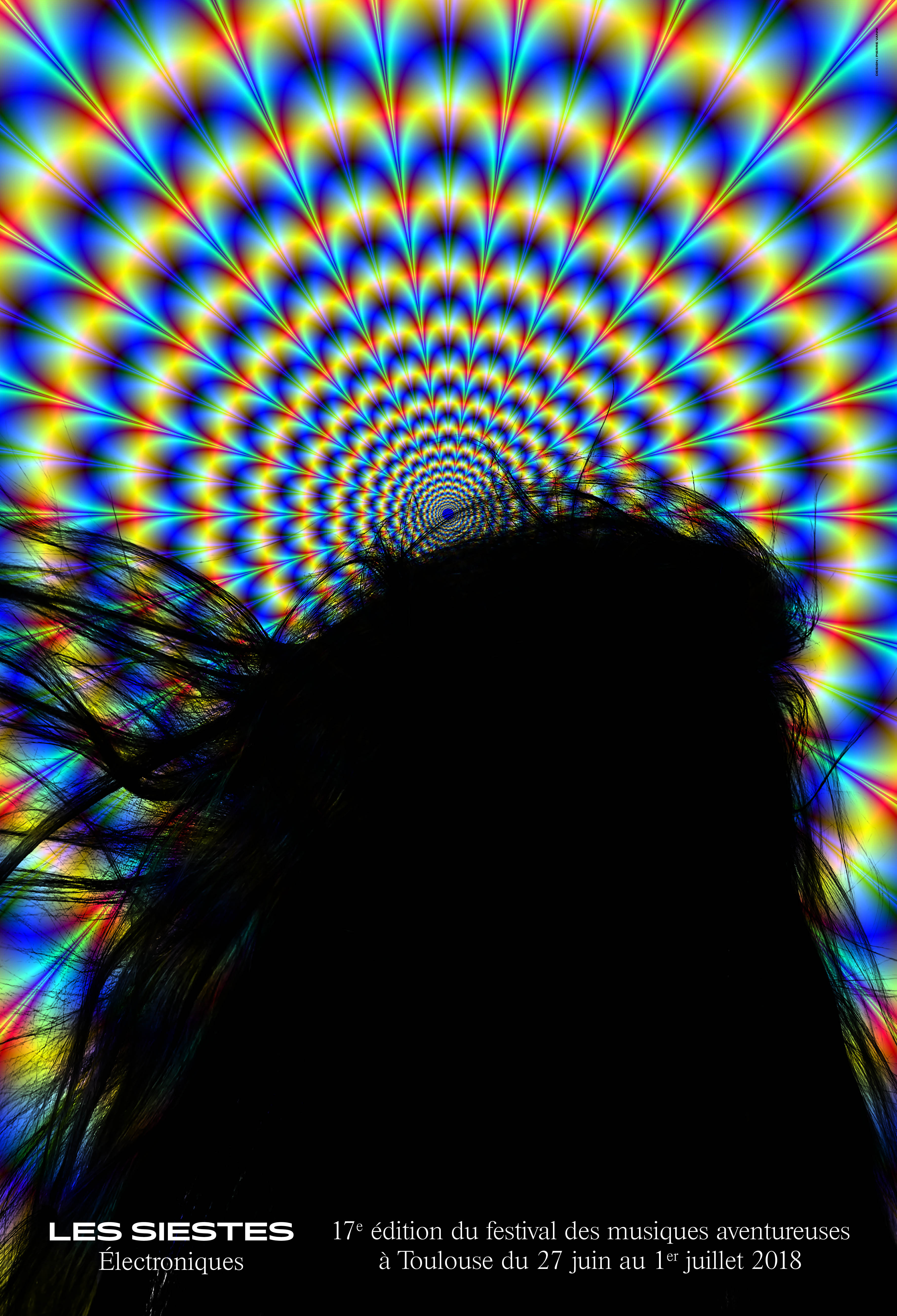 SHAPE ARTISTS PRESENTED:
VLADIMIR IVKOVIC (RS/DE)
OKO DJ (FR)
RED TRIO (PT)
SOURDURE (FR)
Annual edition of the free, open air festival in Toulouse, France renowned for its open-minded, diverse lineup. "Culture has become a land of segregation. Every festival has its specific audience and has to please its target spectators to sell tickets. People buy tickets, especially the expensive ones, when they know what they will see. There is less and less space for adventure, for risky business. That's why Les Siestes has come up with a unique recipe from day 1: free daylight concerts held in a public park," writes festival director Samuel Aubert.
Further information: les-siestes-electroniques.com