Upcoming
Past
More events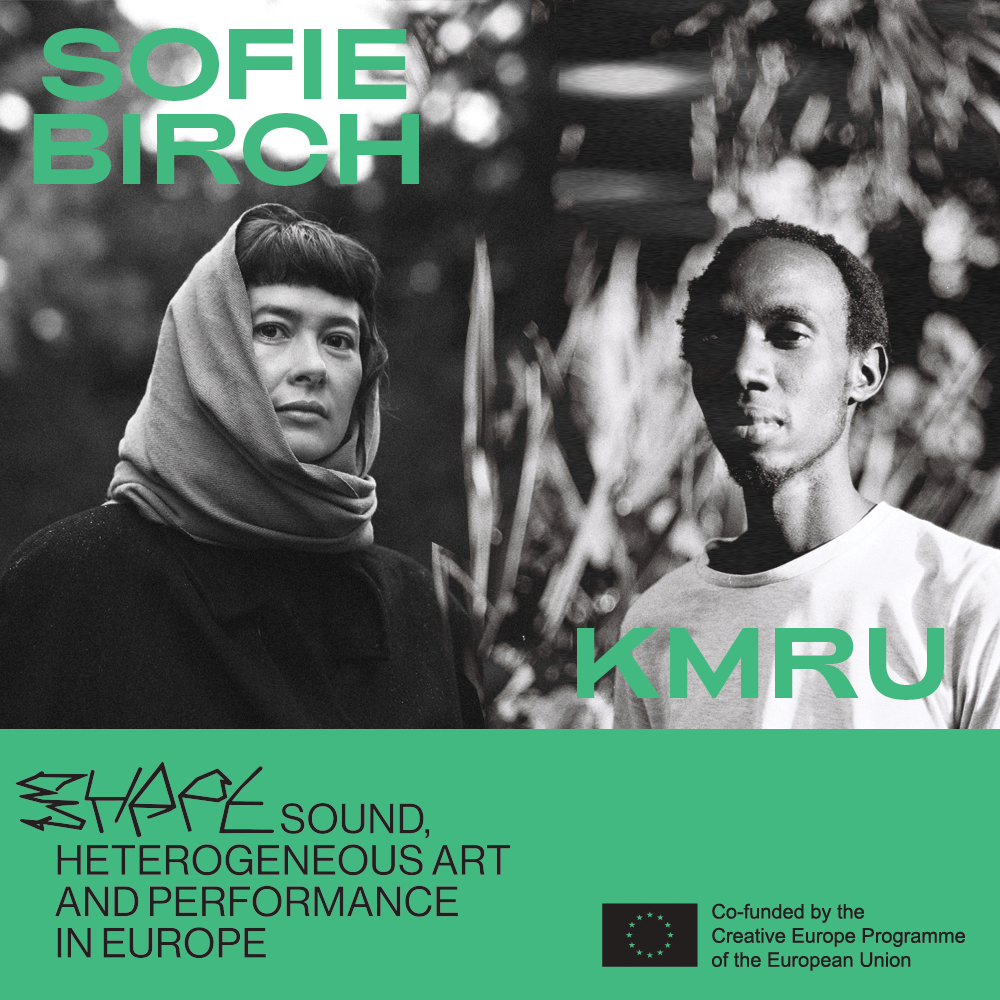 2021. Has a year ever been more anticipated in contemporary culture? We know we're not out of the fire yet, but there's hope. At Inkonst, Malmö's premiere cultural, multi-arts venue, we are ready.
Yes, for the first time in a long while we're hopeful. This mid-summer – a change of seasons for us – we're having ourselves a festival. For our 6th edition of Intonal – our annual exploration into music and beyond – we're not yet sure what the limitations will be. But come mid-June, the possibilities vastly outweigh the concerns – we can't sit this one out. For safety, it will be a reduced program with reduced capacity. We may be hopeful, but we're not irresponsible.
Having said that, we have so much to show you. Brand new stuff, never seen or heard before, created by exciting artists especially for Intonal. And for people like us and you, music is life. And life finds a way. Communities gathering for rituals and shared experiences involving sounds, images, and rhythms is an ancient form of intimacy that can't be replaced by DJ streams. Thankfully.
Perhaps Intonal 2021 won't be as snug and sweaty as its predecessors. But it will be special, and it will be live.
SHAPE ARTISTS PRESENTED:
Organized by