Upcoming
Past
More events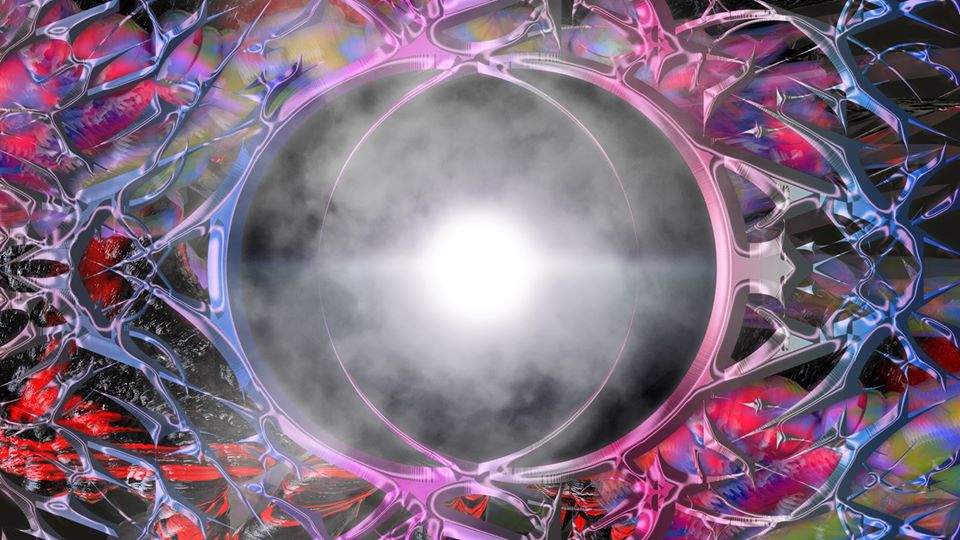 With Liminal, CTM 2020 attempts to reflect on music as a space and catalyst for transformation. The festival proposes multiple entry points into its theme by bringing together unique productions, club nights, transformative musical experiences, a daytime programme of talks and workshops, a hacklab, an exhibition and more.
SHAPE ARTISTS PRESENTED:
VTSS (PL)
VIRGEN MARIA (ES)
XIN (DE)
FREDERIC GIES (SE)
AFRODEUTSCHE (UK/GH)
AQUARIAN (CA/DE)
MOESHA 13 (FR)
ALUMNI: 
JESSICA EKOMANE (DE)
LYRA PRAMUK (US/DE)
ZAMILSKA (PL)
NENE H (DE)
GIANT SWAN (UK)
CHARLOTTE BENDIKS (NO)
Further information here.