Upcoming
Past
More events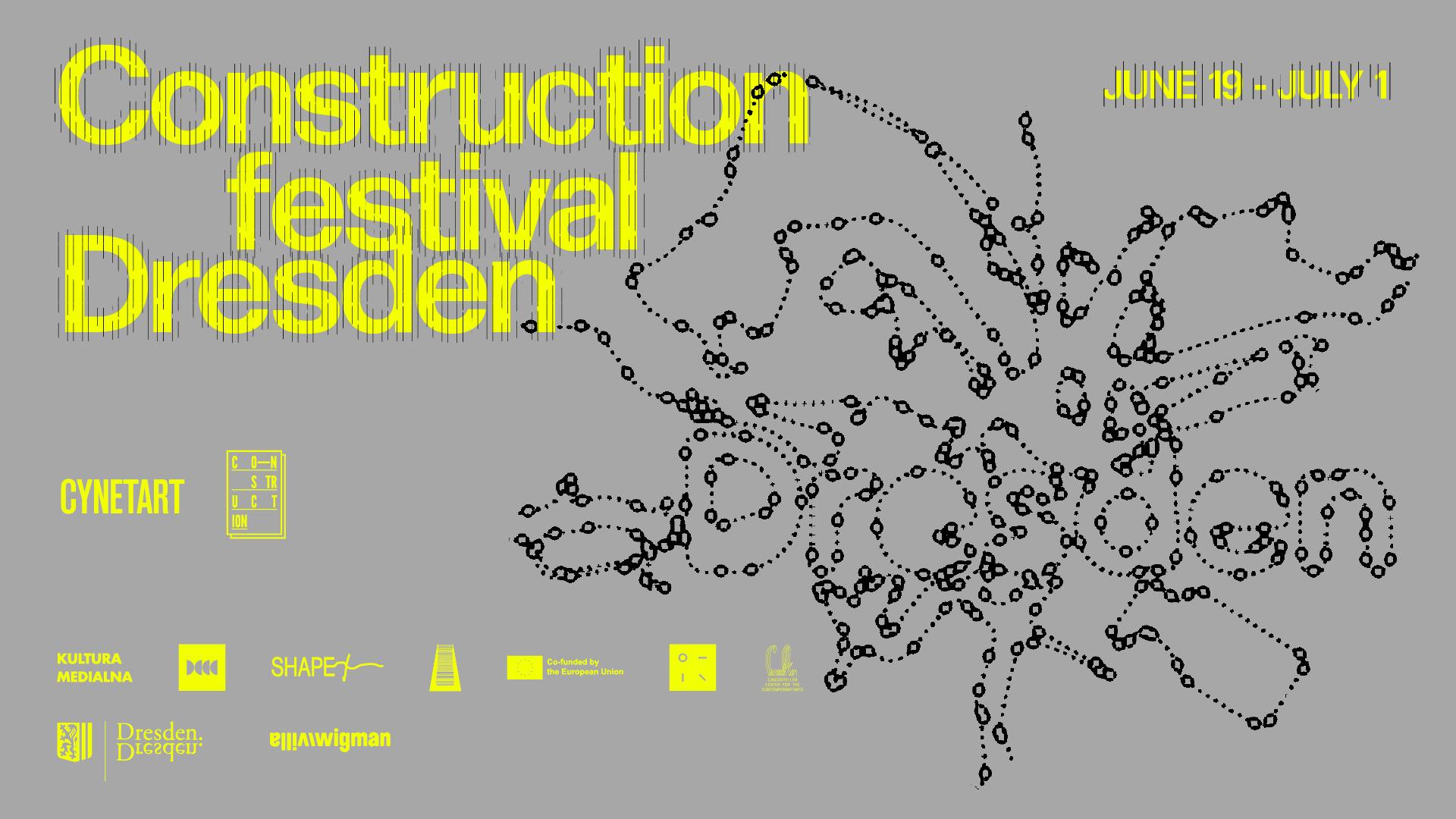 Construction Festival returns after a forced break due to a full-scale Russian invasion. It will take place in two cities — Dresden and Dnipro.
By organizing a part of the festival abroad, we aim to give Ukrainian sound artists a space to express themselves, support their collaborations with other European artists, and increase the visibility of Ukrainian culture in other countries.
From June 19 to July 1, several Construction events will take place in Dresden. In particular, a residence for Ukrainian and German sound artists and performers, as well as artist talks, performances, workshops and film screenings. The culmination of the festival will be a musical event — a performance by Ukrainian and foreign female sound artists, which will take place on July 1.
Programme to be announced.
Organized by
Artists