Upcoming
Past
More events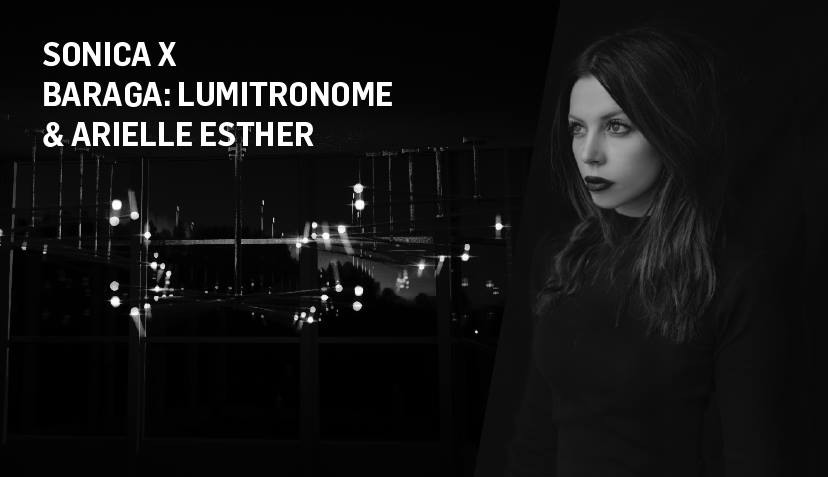 SHAPE ARTISTS PRESENTED:
Since having established herself in Berlin in 2012, Arielle has been immersed in the process of defining her own aesthetic and approach to music production. In 2016, she completed a degree in Sound Engineering with a focus on deep listening/spatial sound practices, and thereafter joined the Berlin-based creative studio 6th Finger where she fine tunes her recording and post-production skills, blending modern compositions across diverse media. Through various collaborations with visual artists, she has developed a specialism in audio recording manipulations, and has expanded studio practices, from digital to analog, computer-based to modular synthesis.
Lumitronome is a new work by installation artist Martin Bricelj Baraga.
Click here for Facebook event.