Upcoming
Past
More events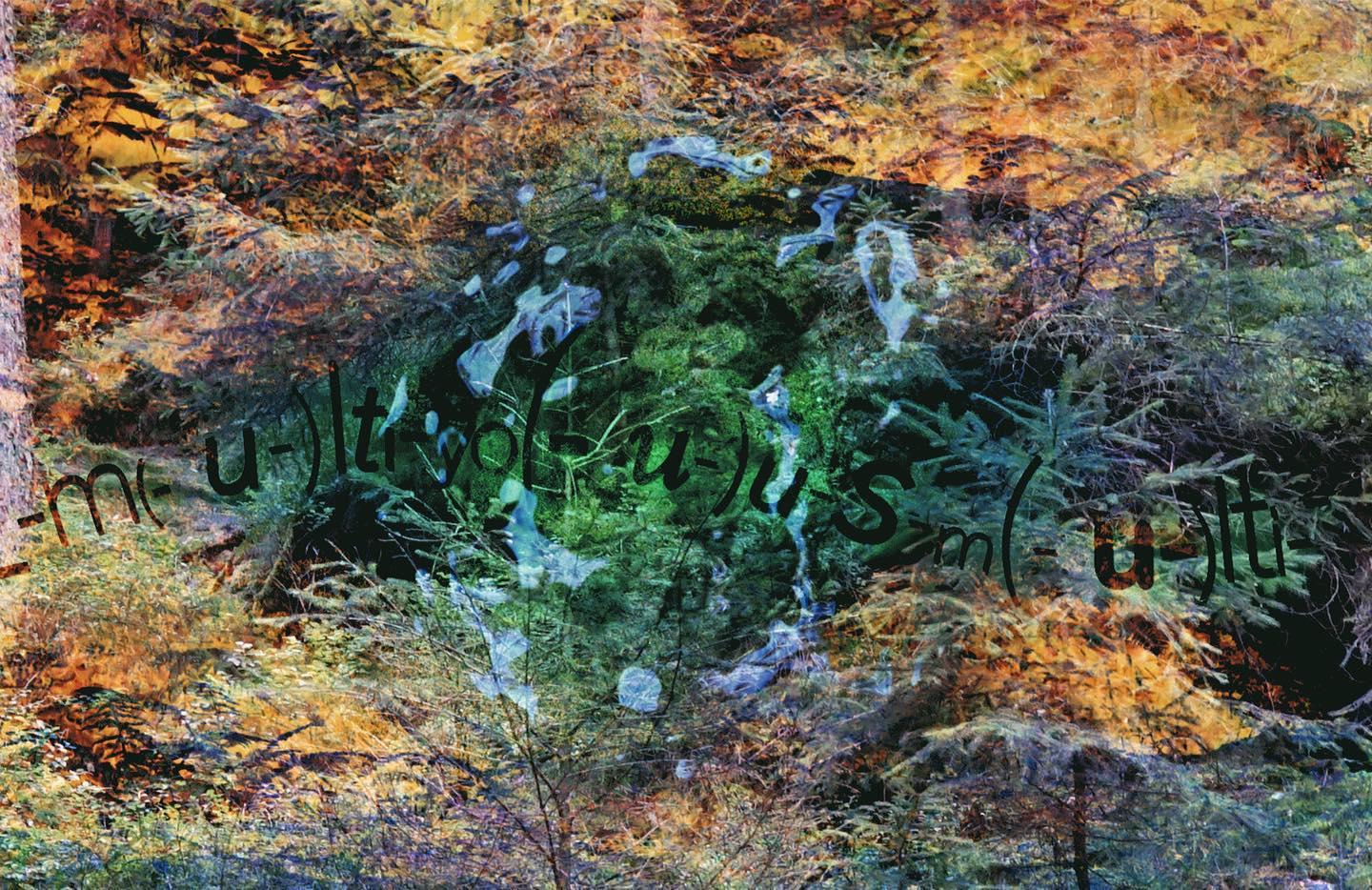 This event is a presentation of 2 weeks laboratory where artists being together with the ideas-experinecies- of _-𝖒(- 𝔲-)𝓵𝓽𝓲-𝕪𝕠(- 𝕦-)𝓾-𝓼-𝓶(- 𝓾-)𝖑𝖙𝖎- ̄ surrounded by National park Saxon Switzerland.
With this year's theme
"_-𝖒(- 𝔲-)𝓵𝓽𝓲-𝕪𝕠(- 𝕦-)𝓾-𝓼-𝓶(- 𝓾-)𝖑𝖙𝖎- ̄ ", we would like to invite you to participate in a process-orientated collective experimentation and creation. During this 'process-making', we aim to initiate 'points of contacts' that take place at this very moment when you are reading these letters. We wish the formation of such contacts may evolve as a living organism that is interwoven by and with the entities like the '(-multi-) you' and every other "yous" will encounter in the near future. The future that includes the '(-multi-) us', the 'us' where we are in it, containing it, and evolves through mutable-spaces that are not limited to the two weeks period of the laboratory in Stadt Wehlen.
SHAPE ARTISTS PRESENTED:
Audrey Chen (US/DE)
Pak Yan Lau (BE/HK)