Posted on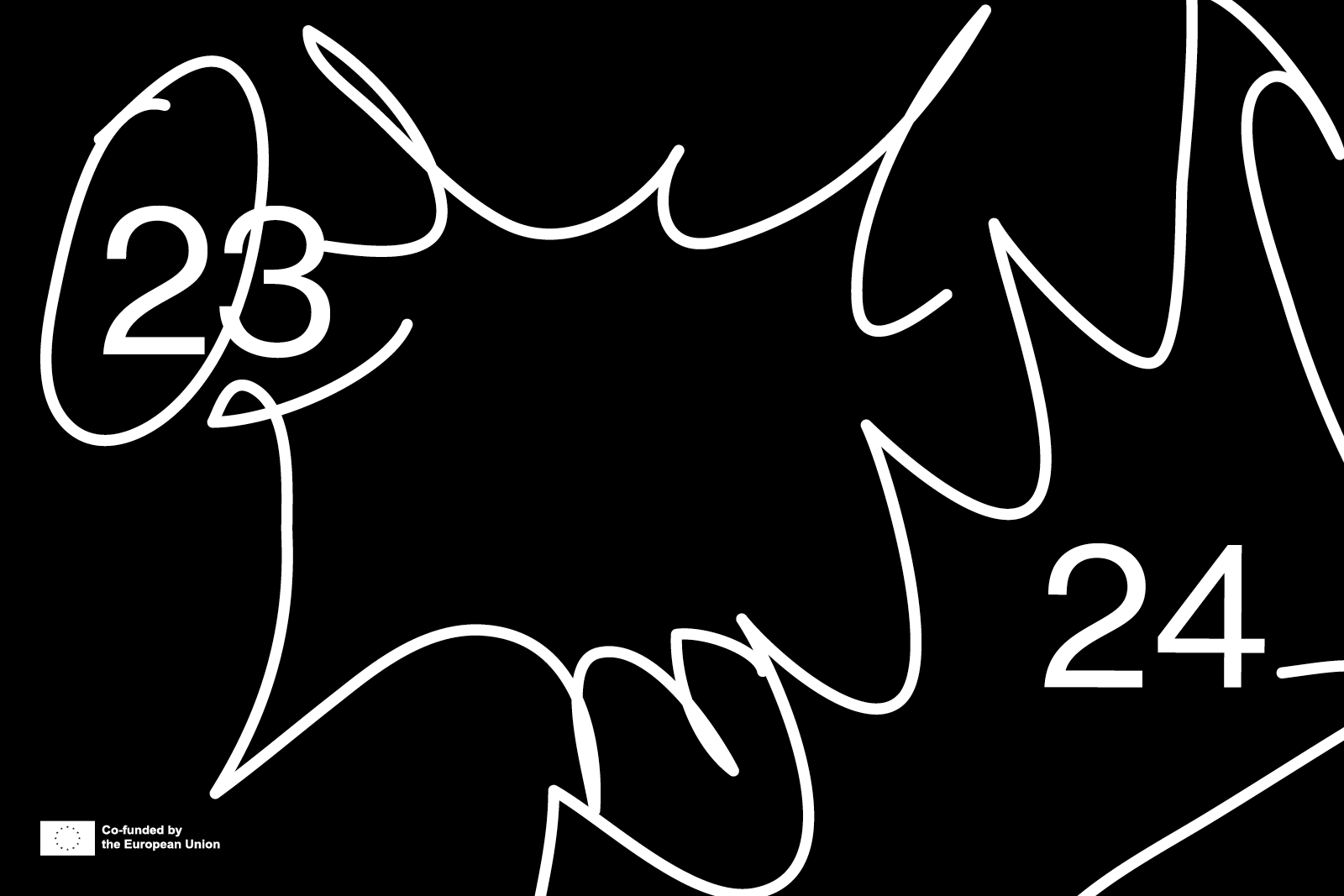 The European Union-funded SHAPE+ platform for innovative music and audiovisual art is announcing its 2023/2024 list of artists. The artist selection places a number of audiovisual projects and sound artists alongside musical acts that range from club music and forward-thinking media art to experiments with traditional music, free improvisation and spatial music. The second year of SHAPE+ will continue its focus on collaborative residencies and one-off performances simultaneously.
The 2023/2024 artist list of SHAPE+ will begin its year of activities on July 15, and their activity period will last until July 14, 2024.
The platform is run by a union of 15 European festivals, including Construction Festival (UA), schiev (BE), Unsound (PL) and CTM Festival (DE). You can find the full list of partners in the "Festivals" section.
Click here to find out more about the voting process and the platform itself.
Full list of SHAPE+ artists for 2023-24
Francesca Heart/Francesca Mariano (IT)