Posted on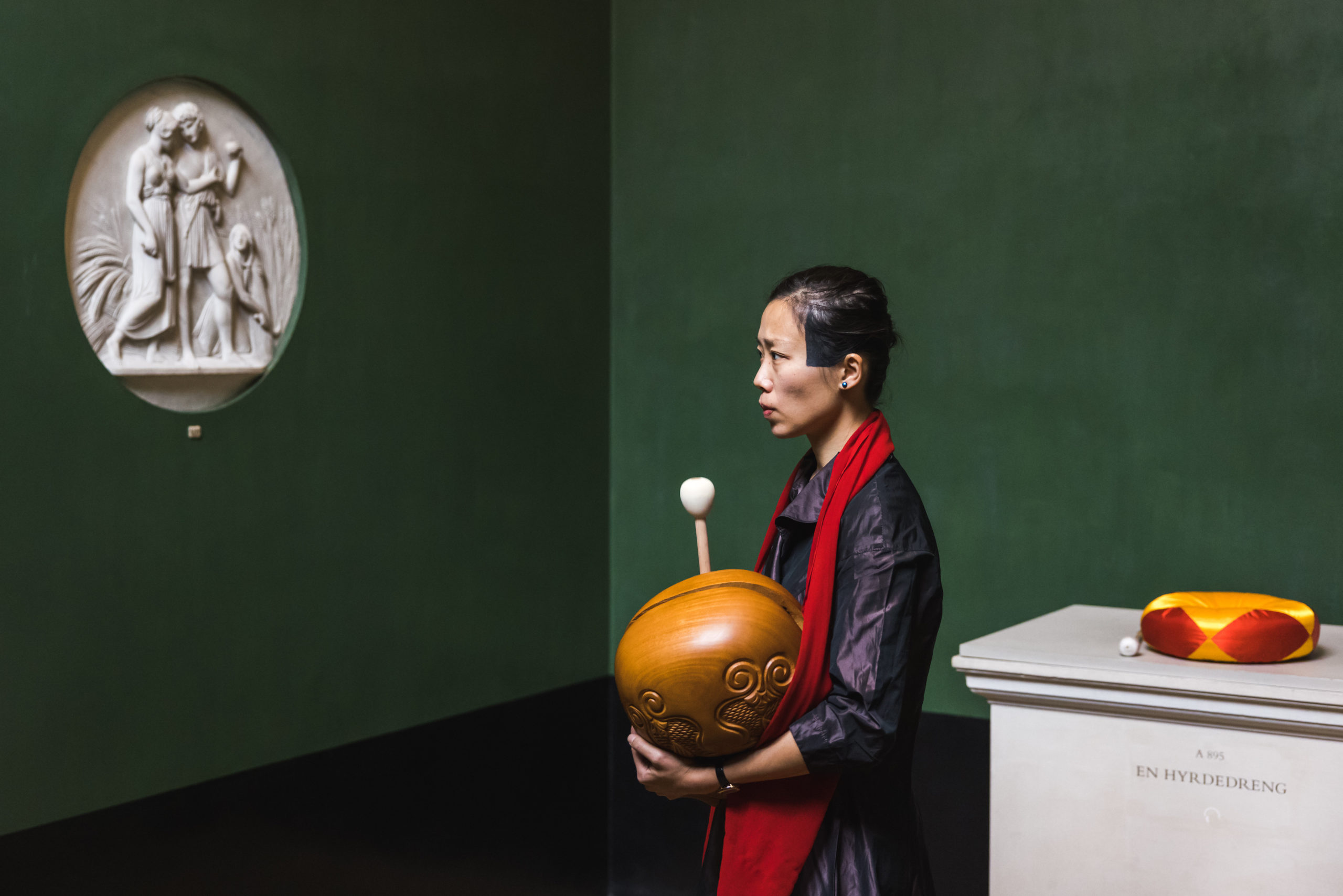 How would you define your music?
"I am trained as a classical percussionist and pianist, but in recent years I have been especially inspired by world music and folklore traditions. At this moment I am especially fascinated by traditional music for Shakuhachi, in which you can hear silence. I am generally fascinated by contemporary music that just works without being niche.
I strive so that my performance and work are timeless and can immediately speak to people, not because it is commercial, but because it is somehow a collective seed and each human is touched by it.
I am fascinated by the experience that reaches different polarities, and my work reflects that. For example, my first CD 'Raw Elegance', my second album 'Dark Rad'."
Do you feel that there are less boundaries musically speaking in the present?
"I don't really believe that music has fewer boundaries than before. of course it depends on what "boundaries" means…. I believe that we have more freedom and fewer taboos to create new rules – to free ourselves."
What are you most excited about at the festival?
"I look forward to working with Maria Bertel and Victoria Pacheco and to meeting all kinds of wonderful artists in person."
What will you try to achieve with your performance at Intonal?
"What I will play with Maria Bertel is totally unknown right now and that is the excitement of it. I only know I really admire the way she plays the trombone and I believe that we can create good music together."