Posted on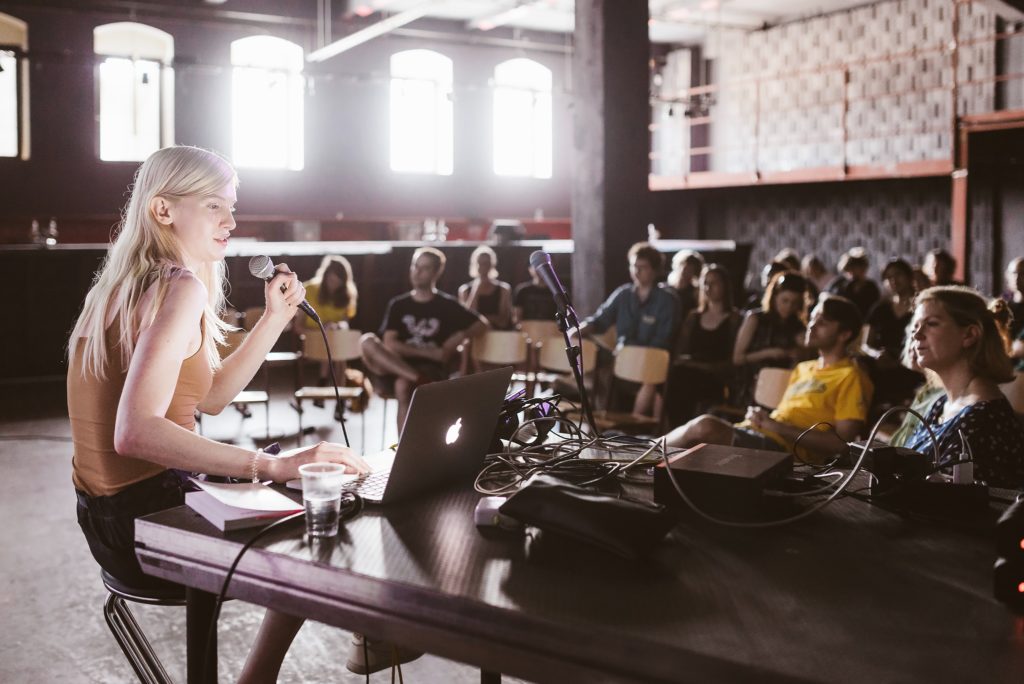 SHAPE+ is a new European platform for innovative music and audiovisual art co-financed by the Creative Europe programme. Running for the next three years, SHAPE+ will foster exceptional emerging talent, connecting them to local communities and audiences through collaborative residencies with multiple artistic outcomes, commissioned artworks, as well as one-off presentations and performances. Combining an open call and a curatorial selection, the platform members will select a roster of artists to support each year.
SHAPE+ initially consists of 13 partners in 13 countries with plans for further expansion, while adopting an interdisciplinary approach and committing to social and environmental awareness.
SHAPE+ builds upon the previous SHAPE platform, which from 2015 to 2022 supported 336 emerging European artists and presented their work at festivals, events and venues in numerous countries across Europe and beyond. We'd like to thank all the artists, partners, supporters and friends who participated.
Open call
The artists chosen for SHAPE+ must be willing to choose greener forms of travel when such choice is possible, and are expected to participate either in residencies that include artistic collaboration or one-off performances and presentations as well as publicity activities, educational events and artist meet-ups.
Artists can see more detailed eligibility criteria and apply by filling in this form.
Deadline: April 30, 2022.
Participating organizations of SHAPE+ in 2022:
MeetFactory, Prague, CZ
Construction/Kultura Medialna, Dnipro, UA
CTM/Disk, Berlin, DE
Intonal/Inkonst, Malmö, SE
Les Siestes Electroniques, Toulouse, FR
musikprotokoll/ORF, Graz, AT
Rokolectiv, Bucharest, RO
schiev, Brussels, BE
Skanu Mežs, Riga, LV
Sonica/MoTA, Ljubljana, SI
Terraforma/Threes Productions, Milan, IT
UH Fest, Budapest, HU
Unsound, Krakow, PL

Support for Ukraine
SHAPE+ would like to use this opportunity to invite artists and the general public to show their support to Ukraine and to its people who are now suffering because of Russia's invasion.

Suggested links for donations:
National Bank of Ukraine
Help Ukraine Center