Posted on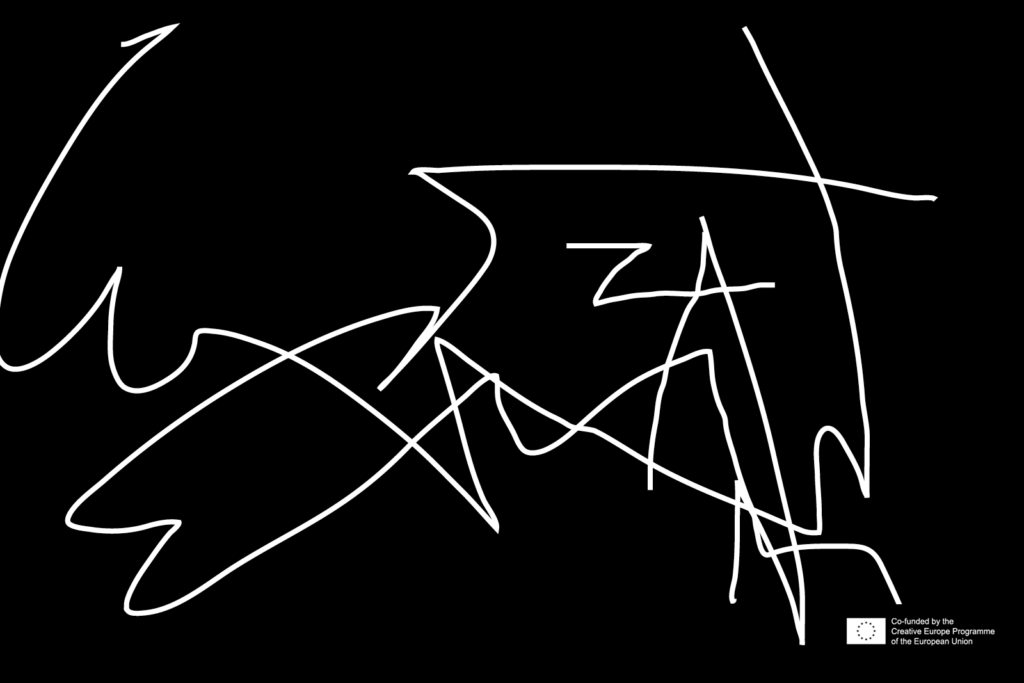 The Creative Europe-supported SHAPE+ platform for innovative music and audiovisual art has added four additional acts to its artist list. They enter the project via collaborative residencies, implemented by musikprotokoll in Austria and SONICA festival in Slovenia.

The selection process
Unlike the artists of SHAPE+ that are announced at the beginning of each working year as a result of collective voting, additional artists are selected by individual festivals of SHAPE+ initially for the purpose of taking part in collaborative residencies. They will be added to the SHAPE+ roster via bi-monthly announcements as more and more SHAPE+-related events and festivals are confirmed.

New acts

Ulla Rauter and Hui Ye have been selected by Austria's musikprotokoll festival to participate in sonic bricolage artist Yara Mekawei's residency later in the year. Jaka Berger and Branimir Štivić, selected by Slovenia's SONICA festival, will collaborate with Tony Elieh, veteran of the Lebanese experimental music scene. Keep an eye on the "Events" section of the SHAPE+ website to catch these artists presenting new works.

Ulla Rauter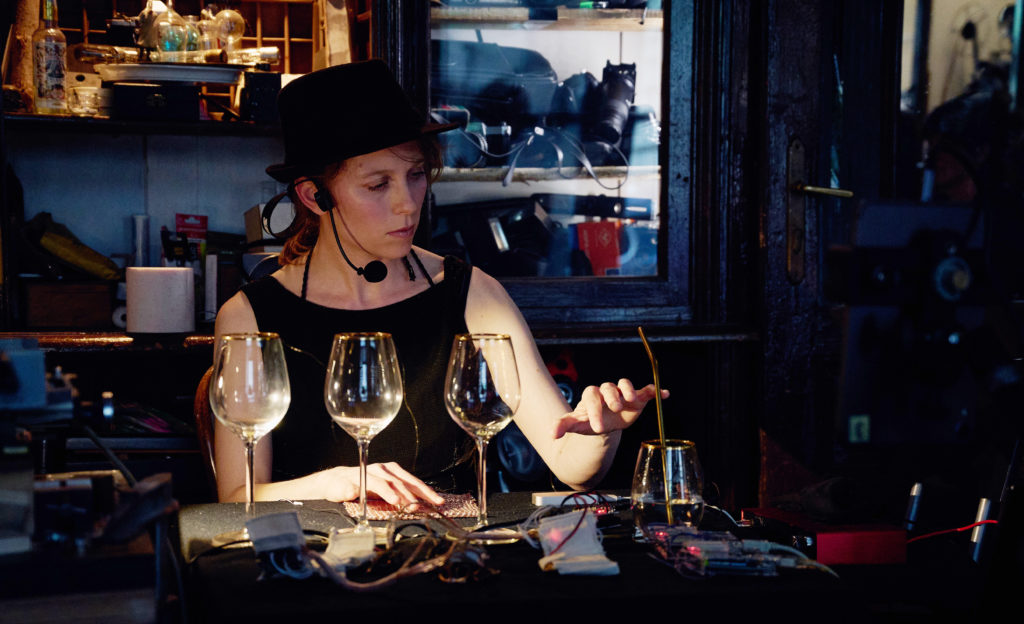 Born 1980 in Wr. Neustadt, Austria, studied Transmedia Art at the University of Applied Arts Vienna. As a media artist and musician she works at the interface between sound and fine art – her works include performative sculptures, music performances and self-built instruments. One main field of her work is the development of experimental sound devices. Her sensor-based electronic music instruments have been shown internationally in solo performances or as objects in exhibitions.

Two other recurring themes in her artistic work are silence as a material and place of longing – since 2009 she has been realizing a series of interactive works in public space on this subject – and the human voice, which is the basic material for her visual and acoustic translation and transformation processes. In 2010 she co-founded the annual sound-art show Sound Manifestos (http://klangmanifeste.klingt.org/about.html). Since 2013 she's got a lectureship at the University of Applied Arts, Department of Digital Art. https://www.ullarauter.com/index_englisch.html
Hui Ye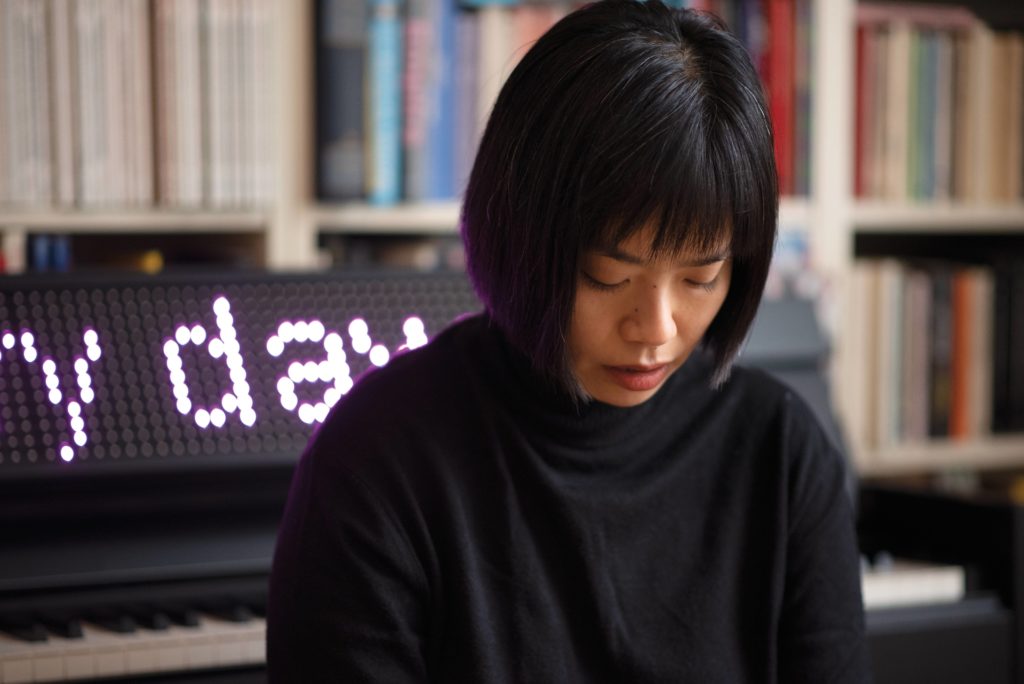 Hui Ye (b. in Guangzhou, China) is an artist and composer based in Vienna. Her works use various media (semi documentary, video, sound installations, and live sound performance) to address questions relating to individual social identity and its entanglements with different cultural and political contexts. In her recent projects, the artist focuses on sociopolitical aspects of the act of listening in contemplation of exploring diverse correlations between sound and the different social phenomenon in contemporary societies.
Ye is laureate of the Kunsthalle Wien Prize 2018 and a nominee of Follow Fluxus Wiesbaden Grant 2020. Her compositions and sound pieces were released on diverse labels such as Syrphe, playreclabel and Col legno. Currently, she holds the fellowship of BS projects for sound art – a scholarship program for young artists hosted by the Kunsthochschule Braunschweig and the state of Lower Saxony.
Jaka Berger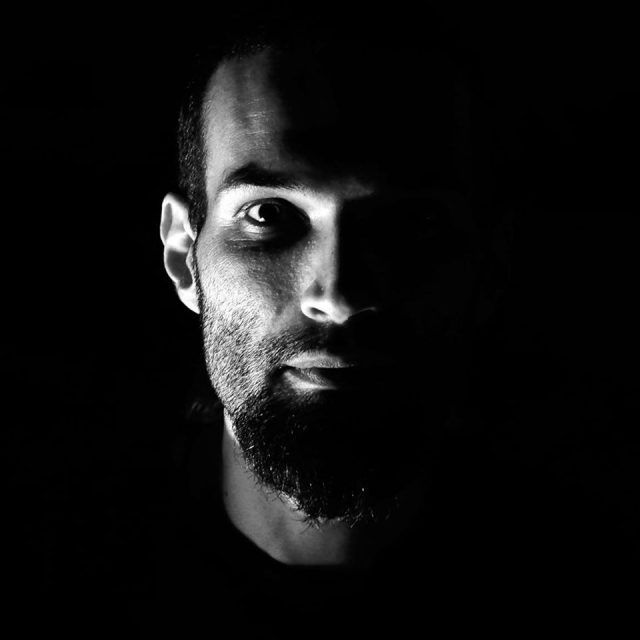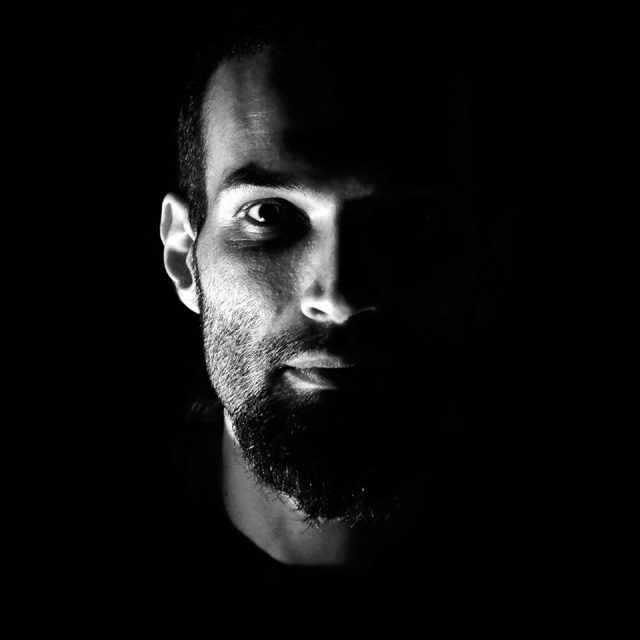 One of the most active, creative and diverse drummers, percussionists, composers and improvisers on the Slovenian music landscape in the last fifteen years. Since 2014, he has been creating music for a prepared drum kit, with which he regularly releases solo works that are regularly published in international publications for improvised music. He is also active in the field of ambient music, experimental hip hop (DUF), and dub (Darla Smoking), experimental composition (Cornelius Cardew's Treatise), noise, contemporary jazz and improvised music (Fresh Dust Trio, Shoe & Shoelace, Niemoy, …), installations (Party) and electroacoustic music. In recent years, he has been intensively involved in the field of modular sound synthesis, establishing and expanding new sound fields in his work.
Branimir Štivić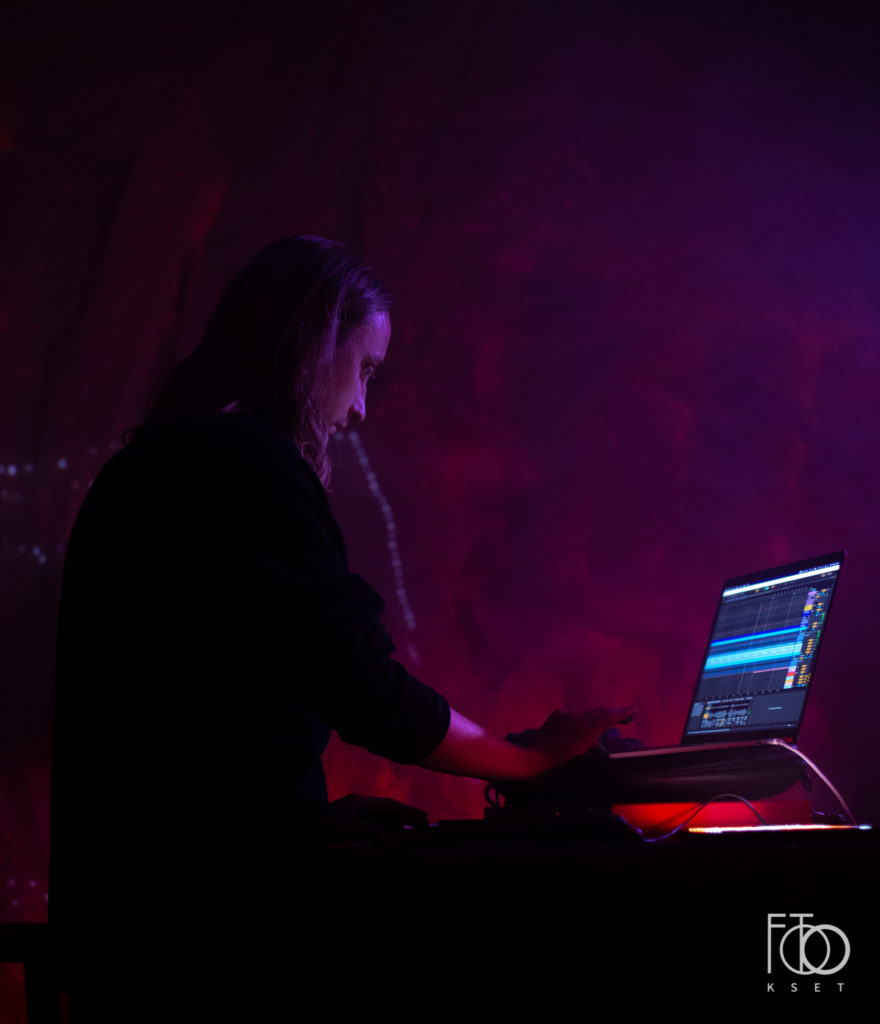 Musician and multimedia artist Branimir Štivić graduated in new media from the Academy of Fine Arts in Zagreb. He holds a Master's degree in Software Engineering from the Faculty of Organisation and Informatics in Varaždin. His primary and initial medium is sound, which he then interweaves with other media in an artistic process based on programming code, DIY electronics and improvisational techniques. His field of work includes multimedia, performance art, sound art, expanded cinema, video synthesis, experimental music, cybernetics, sound and light installations, algorithmic art, neural networks, artificial intelligence, etc.
The platform
SHAPE+ is a new European platform for innovative music and audiovisual art co-financed by the Creative Europe programme. Running for the next three years, SHAPE+ will foster exceptional emerging talent, connecting them to local communities and audiences through collaborative residencies with multiple artistic outcomes, commissioned artworks, as well as one-off presentations and performances. Combining an open call and a curatorial selection, the platform members will select a roster of artists to support each year.
SHAPE+ initially consists of 13 partners in 13 countries with plans for further expansion, while adopting an interdisciplinary approach and committing to social and environmental awareness.

SHAPE+ builds upon the previous SHAPE platform, which from 2015 to 2022 supported 336 emerging European artists and presented their work at festivals, events and venues in numerous countries across Europe and beyond.