Listen to our latest Resonance FM show from Sonica Festival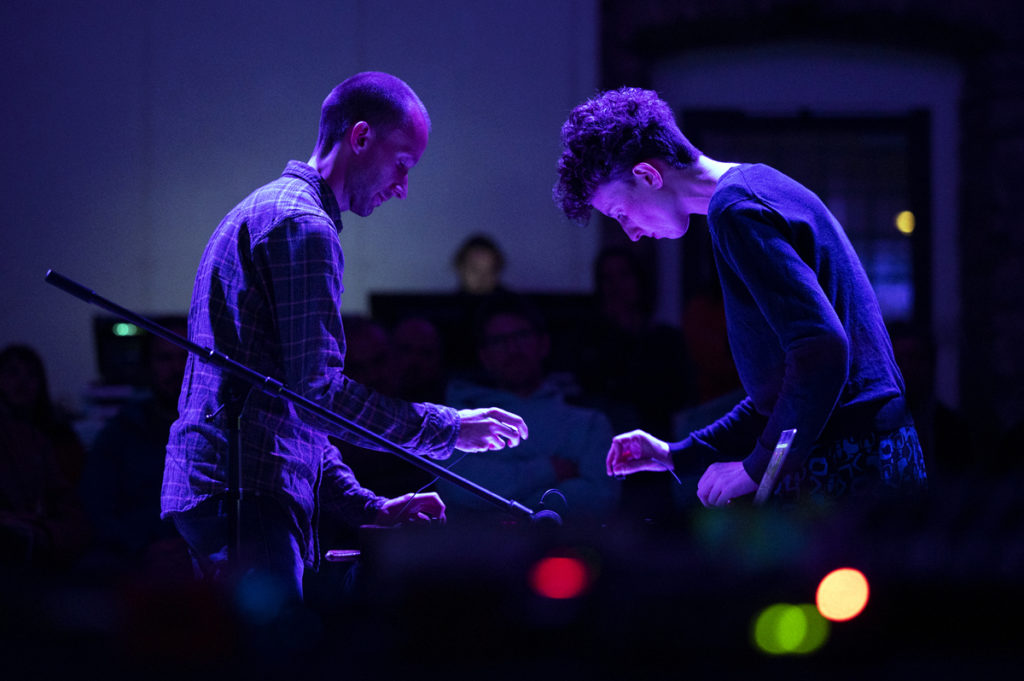 On our latest Resonance FM show, we revisit the Sonica Festival in Ljubljana, which took place at the end of September in the Slovenian capital. Sonica is part of the SHAPE+ network, the festival presents audiovisual projects from the realm of electronic arts, produces commissioned works, etc. It takes place in various venues across the picturesque city and has an intimate, friendly atmosphere.
We catch up with the festival's curators, Martin Bricelj Baraga and Luka T. Zagoričnik, and also talk to some of the SHAPE artists who performed there – the vocalist and performer Irena Z. Tomažin and the experimental nomadic project Passepartout Duo.